Kama Sutra (2000) / Season 1 (15 full episodes)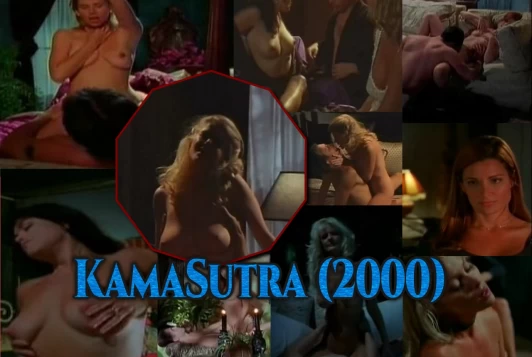 Erotic series in which Dalia teaches and demonstrate ancient sexual techniques to her students. Kama Sutra was a short lived erotic series which used instruction in the art of love as a framework for erotic stories. The series featured Tamara Landry (as Dalia) who teaches and occasional performs ancient sexual techniques to willing students.
Language:
english
Screenshots: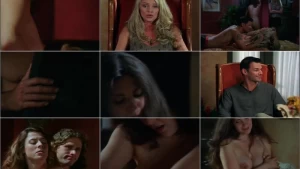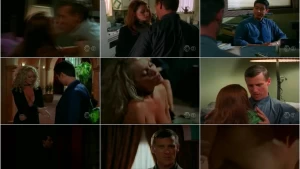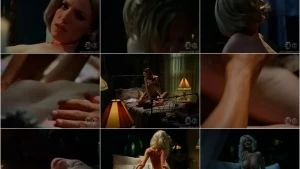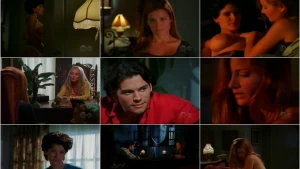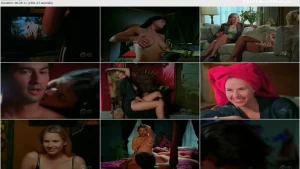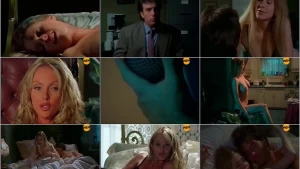 Over the last year I've been watching many re-runs of Karma Sutra on the SEXTV channel which for some reason has been very popular. I do love some of the episodes that I enjoyed and others that are not exciting. last night i got to see one of my favorite episodes which feature John St James. I forgot the title of that episode but it was one of Johns funniest I've seen thus far of him.Tamara Landry on that episode seem very bored doing it which to me she really started to get bored doing the show. This woman hardly ever shows her teeth when she grins. I guess that's her personality in doing soft porn.
Nude celebs:
Tamara Landry, Shannan Leigh, Susan Featherly, Shauna O'Brien, Gabriella Hall, Mia Zottoli, Chloe Nicole, Jacklyn Lick, Regina Russell Banali, Peggy Trentini, Kim Sill, Gina Ryder
Director:
Genres:
Series
erotic series
kamasutra