Stalkers (2023) - Erotic Mini Series - Season 1 Episodes 1-4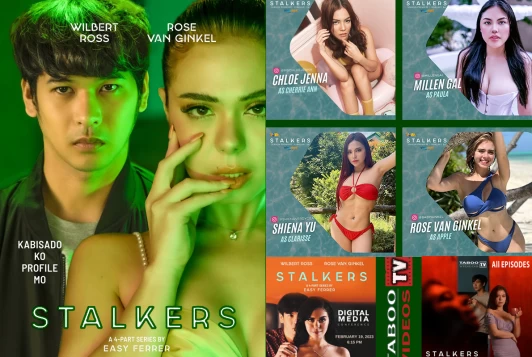 Harry follows Apple anywhere just to make sure she's safe, even inside her home. What he doesn't know is that his life is in danger whenever he is with Apple.
Language:
filipino
Subtitles:
english
Screenshots: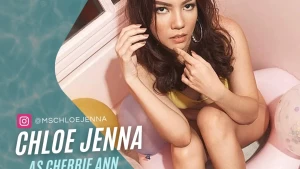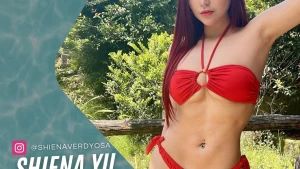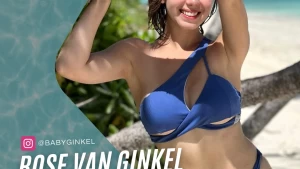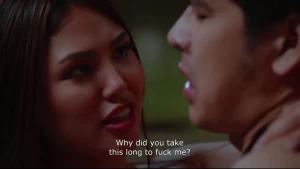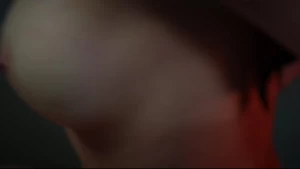 New erotic comedy series online.
9 572
0
Edit Reason:

Added new episode 3,4 [ Today, 15:36 ]