Nightcap (1999-2000) / All 13 episodes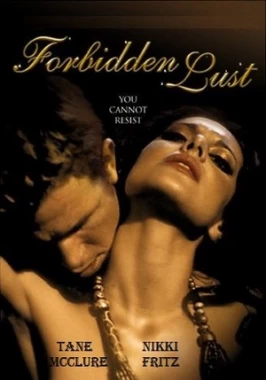 Intimate Strangers (1999)
This is a simple plot which contains the realities of life in its episodes.It is alike any TV soap and ends up every plot with a passionate lovemaking
Language:
english
This is a soft core television series.
Due to the federal and local legislation, such as that of FCC, there are restrictions on what the performers can expose, so if you are looking for something like Savanah, you will be greatly disappointed, guys.
However, the girls in this television series are not that bad, and they are still worth to take a look at with what they can and do expose. This television series is mainly written by men, so it may have more appealing to male audience.
Nude celebs:
Tane McClure, Kim Yates, Nikki Fritz, Stella Porter, Kim Sill, Kim Woods, Daniel D. Anderson, David Christensen, Morgan Daniel, Jason Schnuit, Raquel Devine, Julia Kruis, Dana Robbins, Collin Toran, Brandy Davis, Eddie Jay, Erin Marie, Regina Russell Banali, Brad Bartram, Nicholas Franklin Bray, Brucio D'Luria, Steven Ginsburg, Burke Morgan, Richard Neil, Jason Ament, Brian Heidik, Susan LeSage, Lance Moseley, Ray Rivera, Lisa Throw, Michael Iskra, Vincent Lappas, Timothy Stempien, Peggy Trentini, Kira Reed Lorsch, Leanna Scott
Director:
Genres:
Series