Raw Talent (1984) + Bonus (interviews with actors)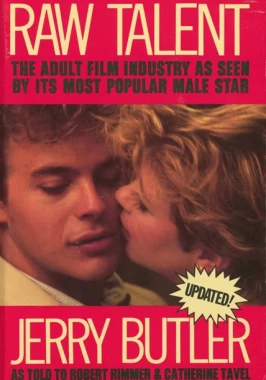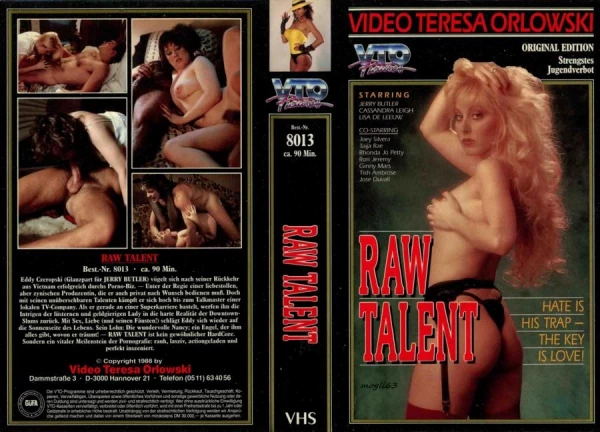 We're looking at the Raw Talent, the story of a struggling opera actor (Jerry Butler), who ends up in the world of adult film, manipulated by an underhanded female director (Lisa DeLeeuw) and whom is haunted by his porno past. Raw Talent is the first entry in a trilogy that lampoons the industry. It combines wit and style with eroticism and kung-fu.
It's critically acclaimed, award-winning film. It's also the most shocking and outrageous adult film ever made. It's Raw Talent and there's nothing like it.
01:20:19 / 576x432 / 716 MB



https://hotlink.cc/qtmd7jey5shg

TPB: Raw Talent.mp3 - 133.48 MB
TPB: Raw Talent Bonus Interview: Jerry Butler.mp3 - 35.63 MB
TPB: Raw Talent Bonus Interview: Joyce Snyder.mp3 - 11.88 MB
TPB: Raw Talent Bonus Interview: Larry Revene.mp3 - 35.85 MB