Groper Train: Wedding Capriccio (1984)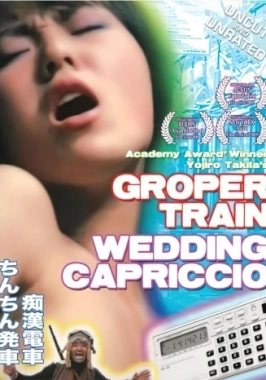 Chikan densha: Chinchin hassha
The world's greatest detective, Ippei Kuroda, is back and this time hired by a politician to find his estranged daughter. When the daughter is found dead,
the mystery deepens. Meanwhile, Kuroda's assistant tries to stop her arranged marriage to a country hick by shacking-up with a composer who writes
symphonies on his calculator - when he's not groping women on the Tokyo trains!

Language:
japanese
Subtitles:
english
Screenshots: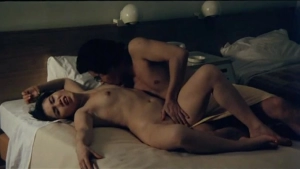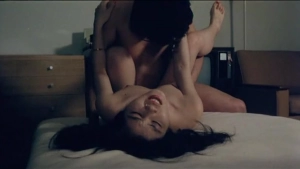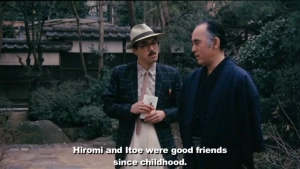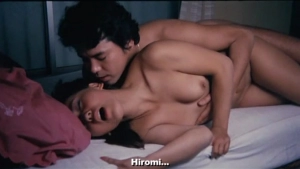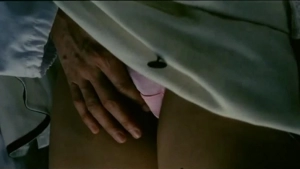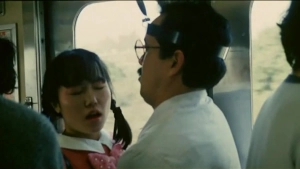 View Thumbnail
File info:
01:07:59 / 720x398 / 901 MB

https://hotlink.cc/bo4fs5nguy9r