Sexual Chronicles of a French Family (2012)
other title:
Chroniques sexuelles d'une famille d'aujourd'hui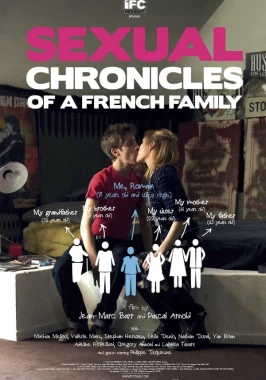 The school catches 18-year-old Romain video taping himself masturbating in class and suspends him. Though the school drops the matter after learning it's only one incident in a game in which all students participate, Romain remains distressed. He's still a virgin and the only member of his family not engaged in sexual activity.
Language:
french
Subtitles:
english
Screenshots: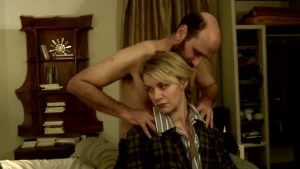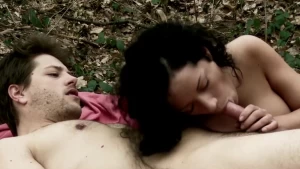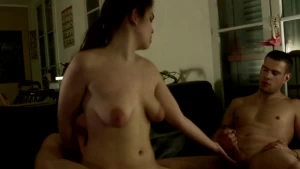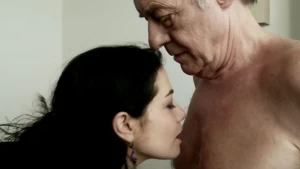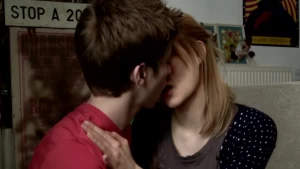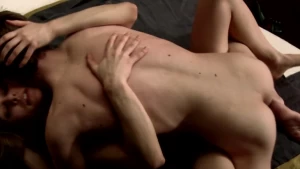 View Thumbnail
File info:
01:24:35 / 1920x878 / 2.4 GB



Sexual.Chronicles.of.a.French.Family._2012_.UNCUT[TabooVideos.Tv].html

Interview With Cast And Crew
---


Full stream video works ONLY for premium Hotlink users :
34.9К
0
Edit Reason:

Added video in better quality [ 19 Apr 2023 ]