Normal People (2020) - Sex Scenes + Full Season 1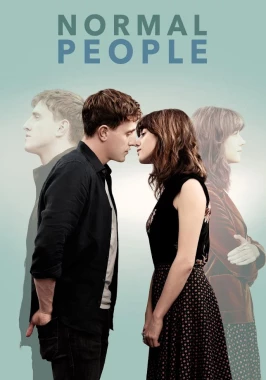 Sex scenes compilation from TV Series Normal People (2020) Season One with celebrity Daisy Edgar-Jones
Follows Marianne and Connell, from different backgrounds but the same small town in Ireland, as they weave in and out of each other's romantic lives.
Language:
english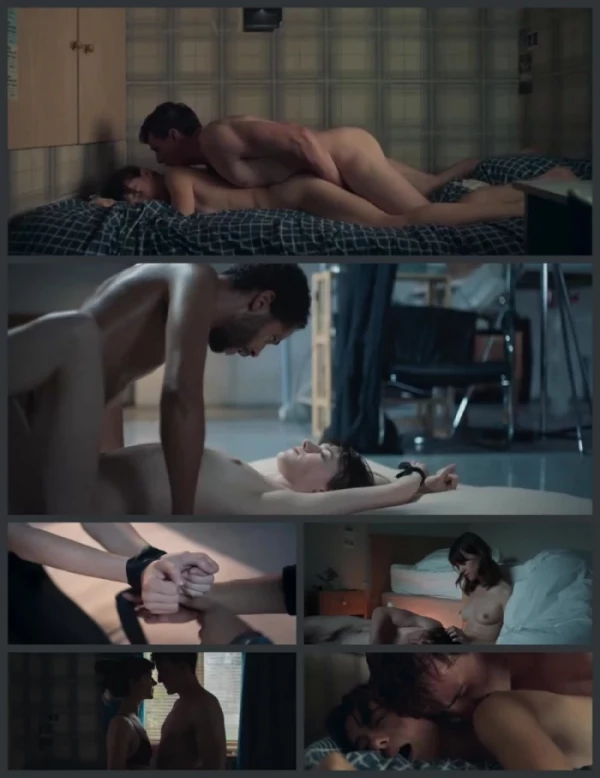 00:39:18 / 1280x720 / 637 MB



Sex Scenes Compilation Download


Normal People TV Series (2020) Full Season 1 (Episodes 1-12)

18+ Romance 
Normal People: Season 1 Trailer
Normal People tracks the tender but complicated relationship of Marianne and Connell from the end of their school days in small-town west of Ireland to their undergraduate years at Trinity College. At school, he's well-liked and popular, while she's lonely, proud and intimidating. But when Connell comes to pick up his mother from her cleaning job at Marianne's house, a strange and indelible connection grows between the two teenagers - one they are determined to conceal. A year later, they're both studying in Dublin and Marianne has found her feet in a new social world but Connell hangs at the side lines, shy and uncertain.