Manniac (2005) - Adult horror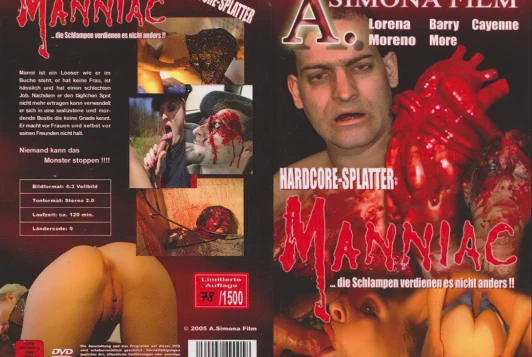 Hardcore splatter!
Manni, a loser who hates his life, vents his frustrations by raping and killing women. As the bodies pile up,
Manni's depravity increases, and he begins committing acts of mass murder, torture, cannibalism and necrophilia.
Manniac had a limited release of 1,500 copies in Germany.

Language:
dutch
Subtitles:
english
Screenshots: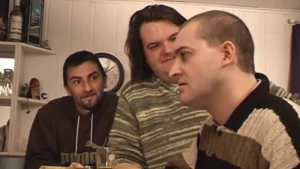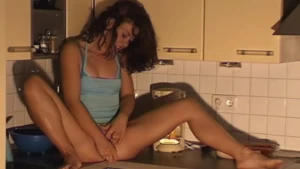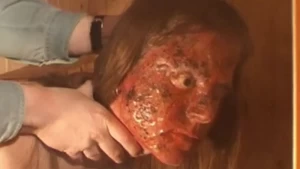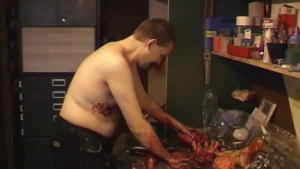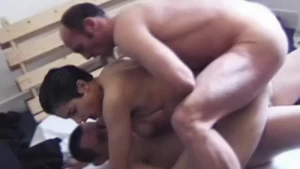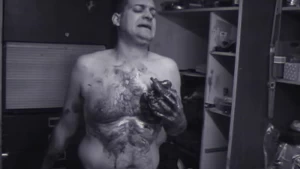 View Thumbnail
File info:
02:01:04 / 560x320 / 823 MB



https://hotlink.cc/v6jnehq4cckc