Fotografando Patrizia / The Dark Side of Love (1984)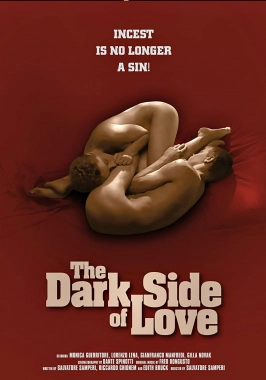 Storyline Dark Side of Love :
Patrizia returns home, after the death of the caretaker of her younger teen stepbrother, Emilio,
who's positively handicapped. Emilio spends his time locked his bedroom, reading and watching hardcore porn.
Soon, the relationship between them becomes turbulent, based on their erotic talk.
Language:
english
Screenshots: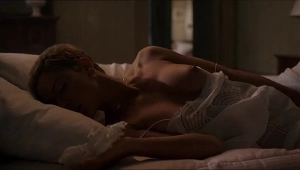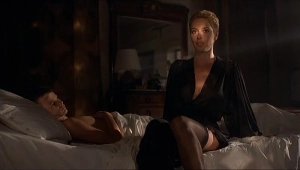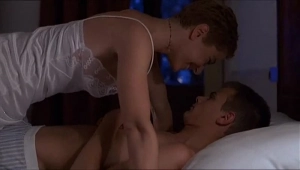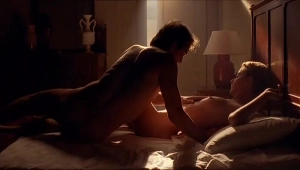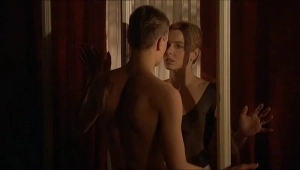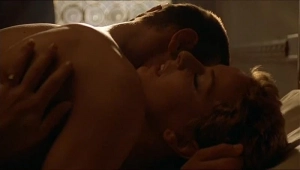 View Thumbnail
File info:
01:29:48 / 720x406 / 870 MB



https://hotlink.cc/zffw7435pgpb


---