Private Teacher (1984) / [Classic XXX]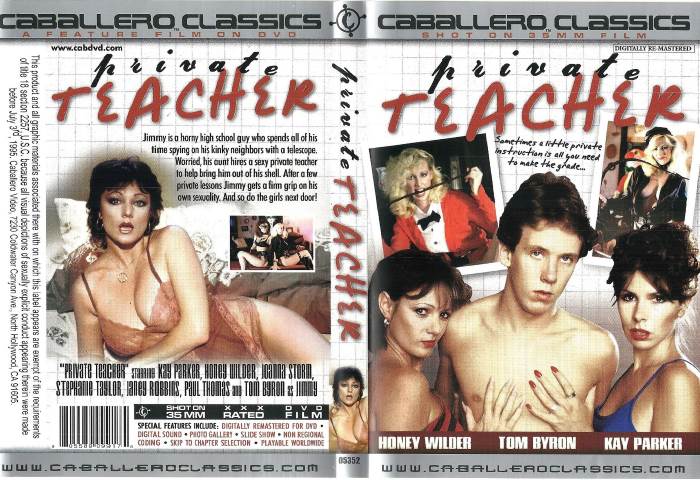 Starring :

Tom Byron, Kay Parker, Janie Robbins, Joanna Storm, Stephanie Taylor, Paul Thomas, Marc Wallice, Honey Wilder



Description :

A female tutor manages to "broaden the horizons" of a shy and withdrawn young man. He then gets the courage to hit on his young female neighbor duo, but gets taken advantage of in his sleep by an older neighbor. File info:
Duration:01:24:22
Format: 624x480 / avi
Size: 608 MB




https://hotlink.cc/q2ihhxswz5e2/_Classic_XXX__Private_Teacher_nude_celeb.avi.html
>>> Player is not working ??? <<<
If you see the player but it does not turn on:
- Pass the Anti-DDoS test (4sec) , then update this page.
...........................................................
If the player is completely missing:
- turn off your vpn or change the VPN location

- Or read full instruction FAQ