Sister's Secret Housemate (2020)
other title:
자매의 은밀한 동거 | Jamaeui Eunmilhan Donggeo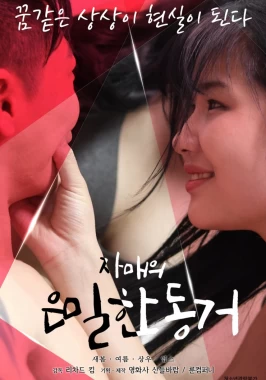 Mi Jin and Mi Soo, move out and came to Seoul to find a job. Mi Jin who used to have a boyfriend happened to know a building owner in Seoul and the meeting with the landlord begins. However, Mi Soo liked Mi Jin's ex-boyfriend, Ji Hwan, and she thinks it's her chance to seduce Ji Hwan to go out with her. The sisters and ex-boyfriend's secret live-in affair starts.
Language:
korean
Screenshots: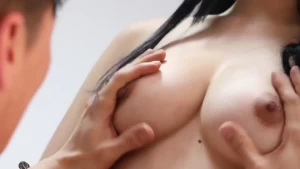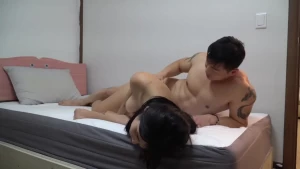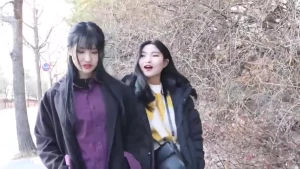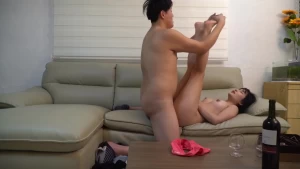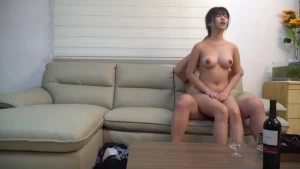 View Thumbnail
File info:
01:05:03 / 1280x720 / 841 MB Full stream video works ONLY for premium Hotlink users :