El juego del ahorcado / The Hanged Man (2008)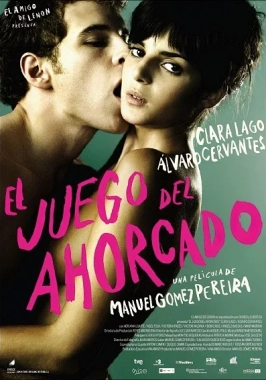 Gerona 1989. Sandra (15) and David (16) are friends and companions of adventures since childhood. When they reach adolescence,
it seems logical that their friendship leads to a deeper relationship, but an unpredictable event brutally hits each one separately, altering
the course that their student lives followed. From that moment, she will become a survivor and he, the guardian of her secret. Together,
without ever speaking out loud, they maintain their relationship as accomplices. And they fall in love desperately, with the innocence
and cruelty of the children, until life pushes her to cross the threshold of that secret, discovering the only thing that he has never told her,
and that will leave them marked forever.

Language:
spanish
Subtitles:
english
Screenshots: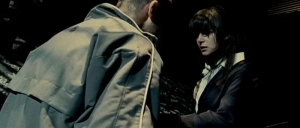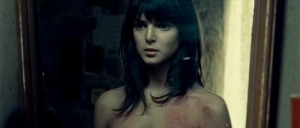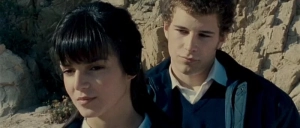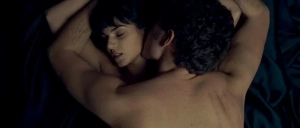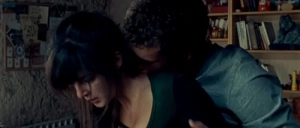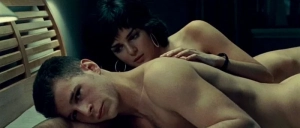 View Thumbnail
File info:
01:47:03 / 716x432 / 1.96 GB


https://hotlink.cc/ih379yqkm8ye