Pretty Young Sister (2020) - Korean family incest
other title:
예쁜 여동생 | ye-ppeun yeo-dong-saeng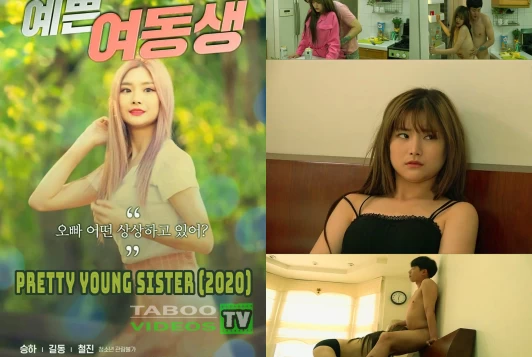 Korean incest erotic full movie
Ji-yeong and Woo-hyeon is on a fun, casual relationship. However, Woo-hyeon finds out that his friend Min-soo likes Ji-yeong and decides to be a stepping stone between them. Will Min-soo and Ji-yeong be able to date after many twists and turns? Or will Ji-yeong go back to Woo-hyeon's arms? The story of two men surrouding Ji-yeong's heart begins.
Language:
korean
Screenshots: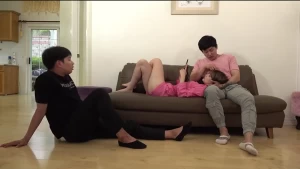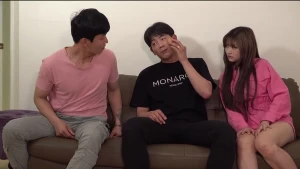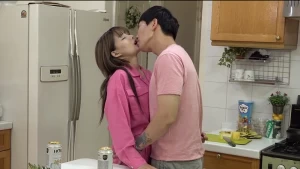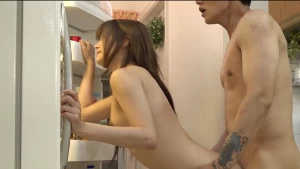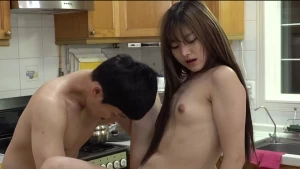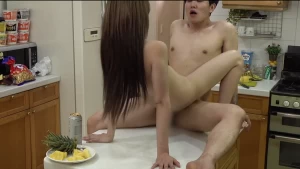 Show more pics (+9)






View Thumbnail
File info:
00:59:51 min / 1920x1080 / mp4 / 2.65 GB




Pretty.Little.Sister 2020.mp4


---

Full stream video works ONLY for premium Hotlink users :