Keep on Masturbating: Non-Stop Pleasure (1994)
other title:
連続ONANIE 乱れっぱなし, Renzoku onanie: midareppanashi,Serial Masturbation: Disorder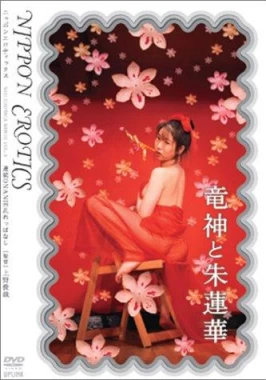 A man with a troubled past including incest with a younger sister and the murder of a woman travels to an isolated countryside town in Nagano. There a local who mistakes him for a famous television actor shows him the town's sites, including a strip bar in which the performers remove Heian era costumes. The film's narrative is in an allegorical and disjointed manner with references to Buddhist concepts. The title bears no relation to the story, and there are no masturbation scenes in the film. Loosely based on Kenji Nakagami's short story Aragami.
Language:
japanese
Screenshots: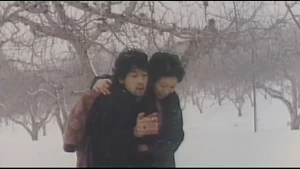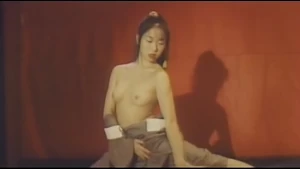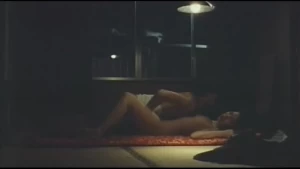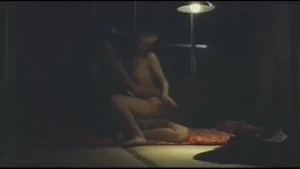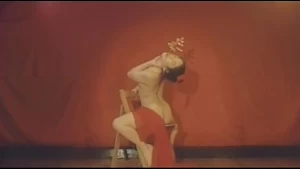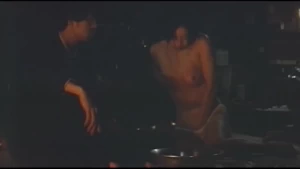 View Thumbnail
File info:
01:00:36 min / 852x470 / mp4 / 598 MB




Keep On Masturbating, Non Stop Pleasure (1994).mp4


---

Full stream video works ONLY for premium Hotlink users :