Sister My Sister (1994)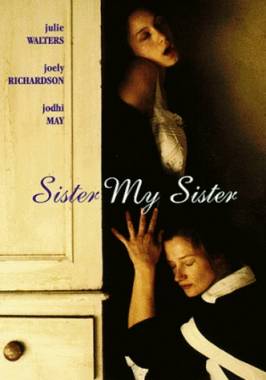 The drama described in the film was played out in 1933 in one of the French provinces. The mansion is home to a widow and her emotional daughter. They
employ two sisters as maids, but the relationship between women is not easy. Social inequality is too great for the hostess to honor the servants with
communication. In this tense atmosphere, feelings and emotions are heightened, and the tense relations between the sisters gradually develop into something
vicious – they begin to experience sexual attraction to each other. This obsession becomes the cause of the tragedy that claimed the life of the hostess and her
daughter. The film is based on real events that really took place in France.

Screenshots: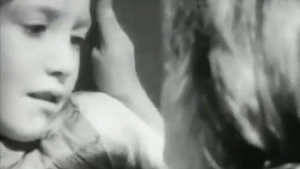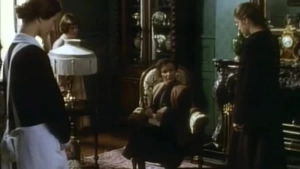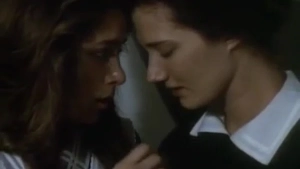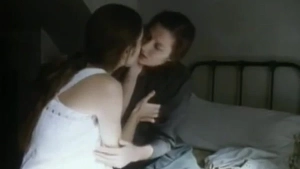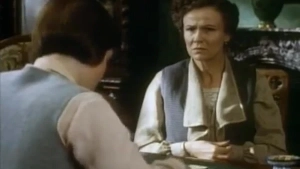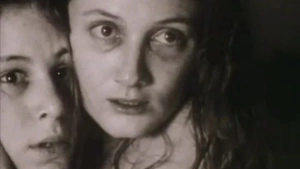 File info:
01:25:57 / 480x360 / 229 MB


https://hotlink.cc/chyvvg793cck/Sister_my_Sister_1994_ENG._LANG.[TabooVideos.Tv].mp4.html