The Vertical Ray of the Sun (2000) - Sibling Incest
other title:
Mùa hè chieu thang dung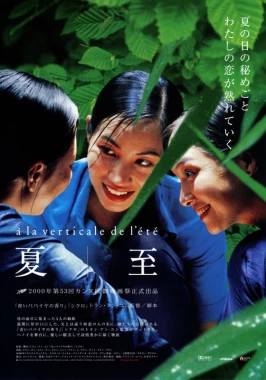 One day. Many lives. A family. Lovers. An eternity. A hope. A delay. A secret. Happiness. Lies. One summer.
With the brilliant Vietnamese summer as a setting Vertical Ray of the Sun is beautiful from beginning to end. The plot centres around three sisters, two of whom are happily married (or so it appears). The youngest sister is single and living with her cute older brother, whom she is desperately in love with. A second sister is married to a man who has another woman and child elsewhere whom he loves just as much as his wife -with a few conditions, she agrees to carry on with the marriage. The third sister and her husband are overjoyed to discover she is pregnant, and though he is tempted, her husband remains loyal to her. Charming, slow-paced, face value, family saga film.
Language:
vietnamese
Subtitles:
english
Screenshots: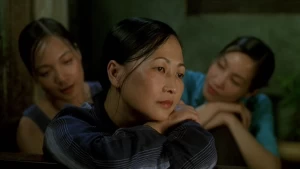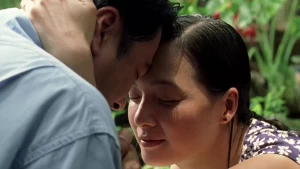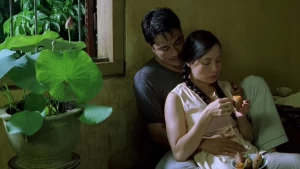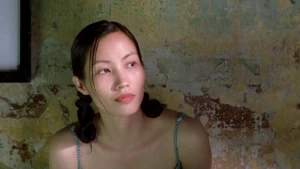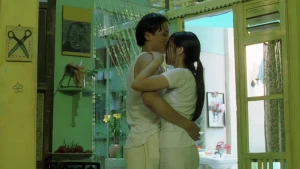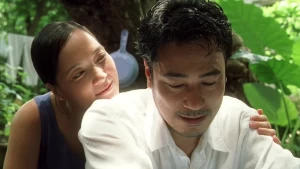 View Thumbnail
File info:
01:52:43 / 1920x1038 / 4.8 GB



https://hotlink.cc/V6GIK2HBB0XA/The.Vertical.Ray.of.the.Sun.2000[TabooVideos.Tv].html


---


Full stream video works ONLY for premium Hotlink users :