Water Drops on Burning Rocks (2000)
other title:
Gouttes d'eau sur pierres brûlantes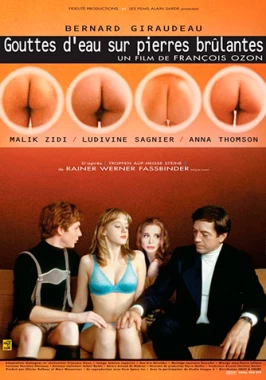 Germany in the 1970s. Whilst waiting for his girlfriend, a young student, Franz, allows himself to be picked up by 50-year old businessman, Léopold. In his apartment, Léopold provokes Franz into revealing his homosexual experiences and soon manages to seduce him. Six months later, Frantz has moved in with Léopold and they appear to live as an ordinary married couple. The strain is beginning to show, however, and after a row Frantz threatens to leave. Whilst Léopold is away, Frantz is visited by his former girlfriend, Anna, and their romance is soon rekindled. Before the two lovers can escape, Léopold returns and his charms persuade Anna to stay. Léopold's ex-lover Vera then makes an unexpected appearance and the menagerie is complete...
Language:
french
Subtitles:
english
Screenshots: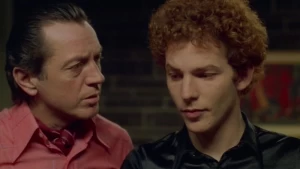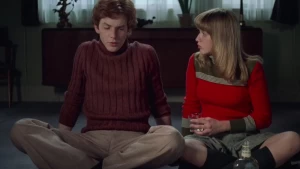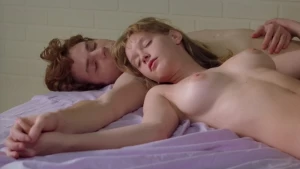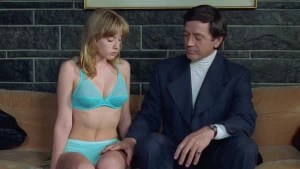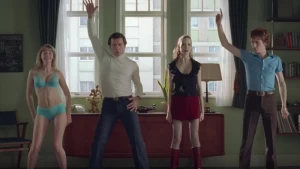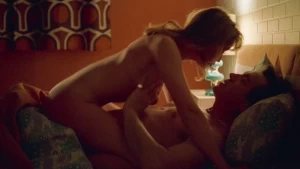 View Thumbnail
File info:
01:25:33 / 1796x1076 / 3.3 GB



Water.Drops.On.Burning.Rocks.2000


---


Full stream video works ONLY for premium Hotlink users :