Crazy Lips (2000) - Forbidden movie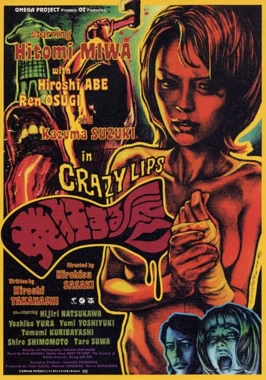 Hakkyousuru kuchibiru (original title)
Crazy Lips (2000) - this is something really perverted, ready and willing to do terrible things with your mind.
After her brother is accused of murdering four people, his sister, desperate to prove his innocence, goes to
a psychic for help. The price they ask, however, is far more than she expected, and the answers they give her
are nothing she could ever have imagined. And what is the FBI doing investgating a murder in Japan?

Language:
japanese
Subtitles:
english
Screenshots: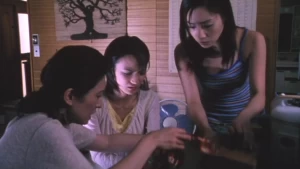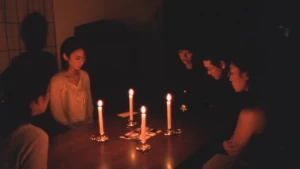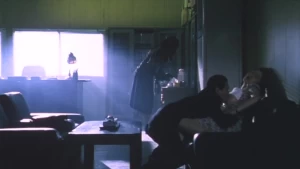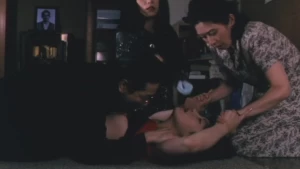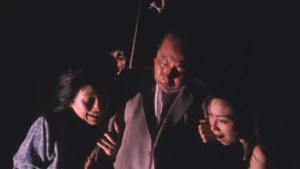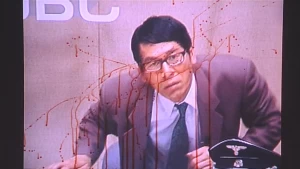 View Thumbnail
File info:
01:24:47 / 704x384 / 738 MB



https://hotlink.cc/pn0sqr2qcqb4