Profound Desires of the Gods (1968) - Incest Drama
other title:
Kamigami no fukaki yokubô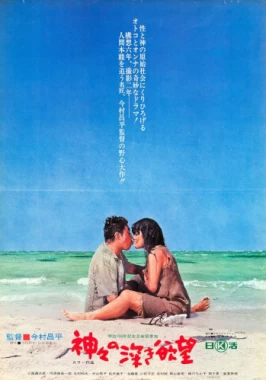 The Tokyo engineer Kariya arrives on a primitive tropical island to drill a well to provide water for the sugar mill. He is assisted on the island by Kametaro, from the inbred Futori family. Nekichi Futori is chained in a pit that he has to dig, in order to appease the gods for breaking island customs. Nekichi is in love with his sister Uma, who is a shaman priestess at the sacred shrine, that contains the only good water close to the mill. She is also the mistress of Ryu, the manager of the mill. The patriarch of the Futori family tries to get the engineer to marry his retarded daughter Toriko.
Language:
japanese
Subtitles:
english
Screenshots: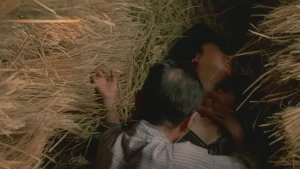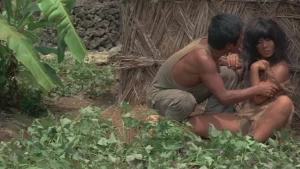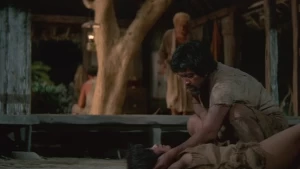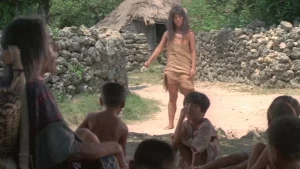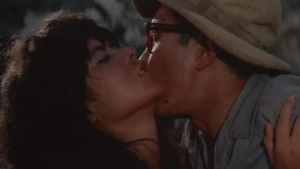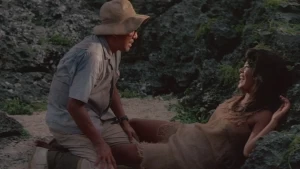 View Thumbnail
File info:
02:53:28 / 1024x432 / 3.5 GB



Profound.Desires.of.the.Gods.1968[TabooVideos.Tv].html


---


Full stream video works ONLY for premium Hotlink users :