Thank You Aunt (1968) - Aunt nephew incest story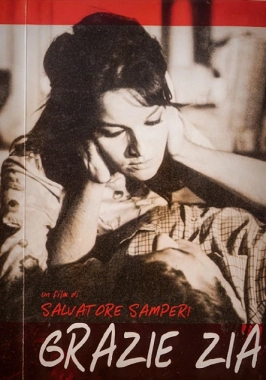 This is an informal remake of one of the best films of the 60s-"Fists in the pocket" by Marco Bellocio, as well as the debut picture of the
Italian Director Salvatore Samperi. Film is quite simple in design, but surprisingly attractive set, thanks to the perfect music of Ennio Morricone
and high-quality acting.

The hero of the picture, the son of a rich financier, pretends to suffer from paralysis of the legs. His young aunt takes care of him. According to the author,
the simulation of the hero is an expression of his sharp rejection of the surrounding bourgeois reality. The protest consists in the fact that the young man
blackmails and provokes his young relative in every possible way, driving her to half-madness and, finally, forcing her to inject him with the poison that
the dog was poisoned with during the game he invented...

Language:
italian
Subtitles:
english
Screenshots: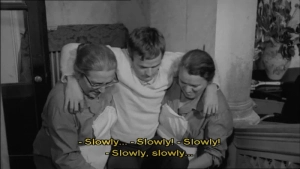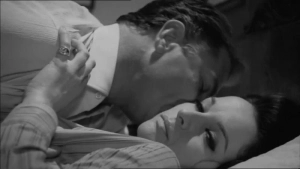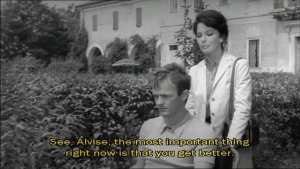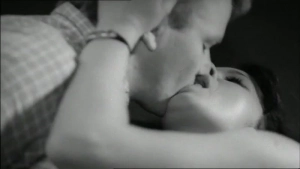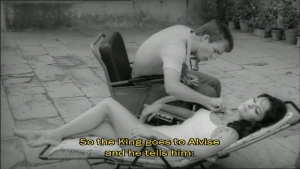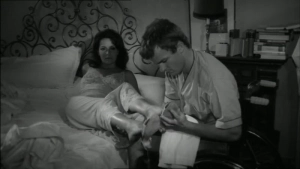 View Thumbnail File info:
01:31:10 / 720x576 / 587 MB


https://hotlink.cc/6kkcdmonoicw