Lussuria / A Lustful Mind (1986) - Incest Drama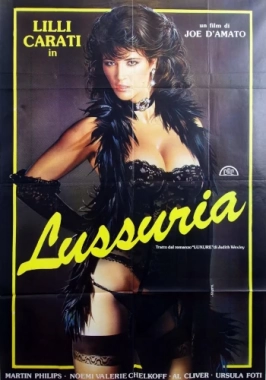 Alessio, a young man from a well to do family, has been mute since the death of his mother two years ago. His father, who has subsequently remarried,
sends him to his sister-in-law's house in the country to recuperate. While staying there Alessio has erotic fantasies concerning his stepmother, his aunt
and a young art restorer working on the estate, all of whom his father is sexually involved with.

Language:
english
Screenshots: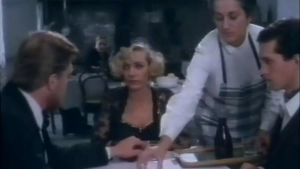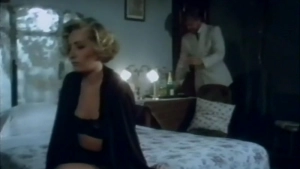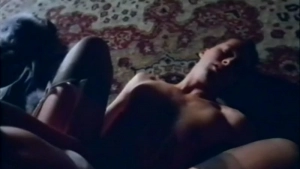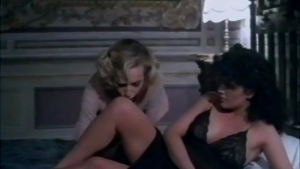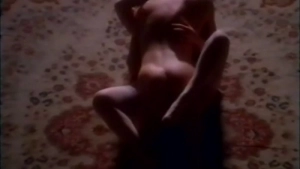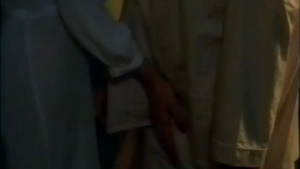 View Thumbnail
File info:
01:24:12 / 700x560 / 1.27 GB

https://hotlink.cc/e3n646041qib