Last House on Dead End Street (1977) - Aestheticization of violence in cinema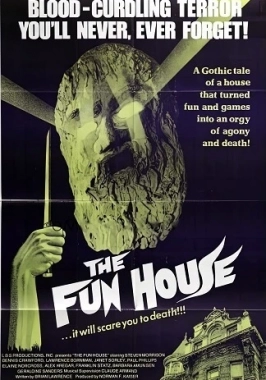 Storyline
After serving 1 year in jail a guy decides to repay the society by making some snuff-films. Four people are captured, tied up and held as material for
his project. One by one they are killed in scenes for the camera. A woman has her limbs sawn of while he keep her concious. Another victim is killed
by a power drill.
The last house on a Dead-end Street was conceived by Roger Watkins, a student at the State University of New York at Oneonta, devised the concept
for the film after reading the Charles Manson biography The Family (1971) by Ed Sanders. Commissioning a cast from the university's theater department,
Watkins shot the film inside an unused building on the university campus in the winter of 1972, on a budget of around $3,000.
AllMovie wrote, "This notorious exercise in low-budget gore is poorly edited and photographed, but its catalogue of horrors and a genuinely nasty tone
make it worthwhile for fans of sick cinema".

Language:
english
Screenshots: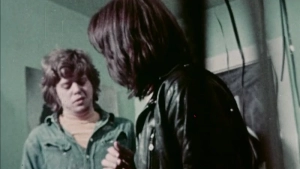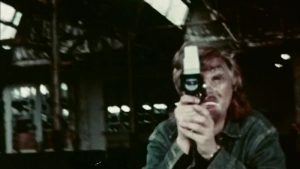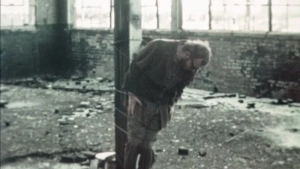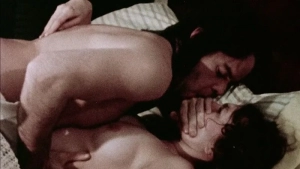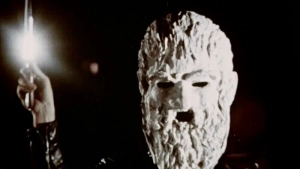 View Thumbnail
File info:
01:17:59 / 960x720 / 2.30 GB


https://hotlink.cc/pjc6mouuj2sw