42nd Street Forever, Volume 4: Cooled by Refrigeration (2009)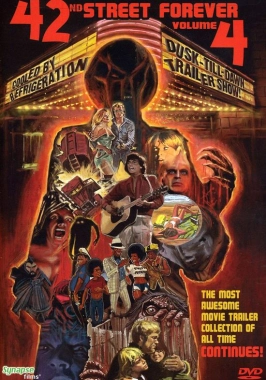 Meet the fourth release of a compilation of trailers from Synapse Films!
All the films presented in the selection compete fiercely in terms of low-budget and insanity. And this, of course, is fine!
Blood, shooting and Tits-fans of this kind of fun will not be disappointed.This time we have prepared a vinaigrette of space
aliens, psychos/maniacs, stupid comedies, action movies "about revenge"... and, of course, a couple of juicy naked girls.

List of trailers
Language:
english
Screenshots: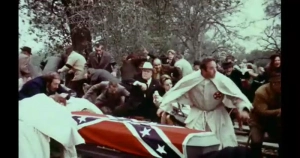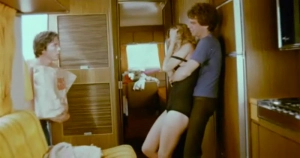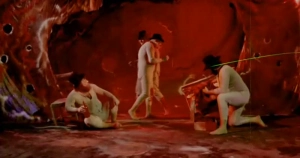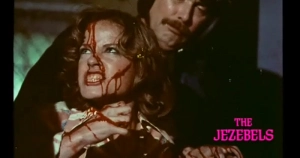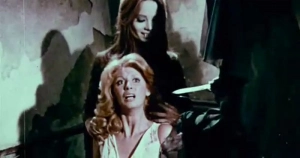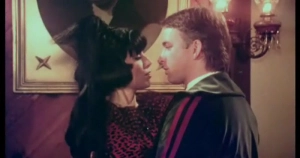 View Thumbnail File info:
01:47:42 / 608x320 / 942 MB



https://hotlink.cc/efvnbcfo05bi