Go, Go Second Time Virgin (1969)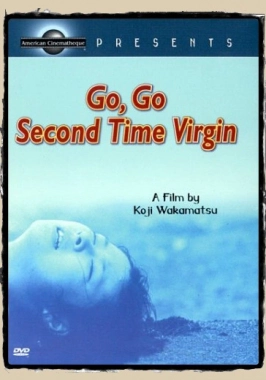 A glimpse into the maelstrom of insane human behavior. This is the story of two unhappy and abandoned teenagers
who met on the roof of a Tokyo house and fell in love with each other unhealthily, after a young man witnessed
the gang rape of a girl. But she still considers herself a virgin. Getting closer and closer, the young man and the girl
open up to each other. It turns out that the young man also experienced something similar, after which he killed several
people who caused him pain. Two abandoned creatures, having experienced the cruelty of the world, reach out to each other,
feeling the warmth like young shoots to sunlight.

Language:
japanese
Subtitles:
english
Screenshots: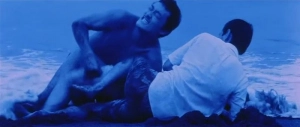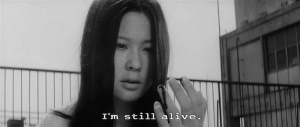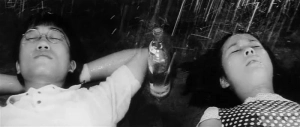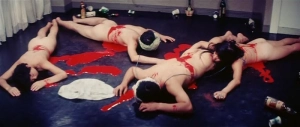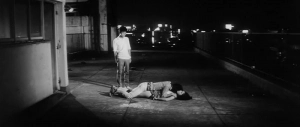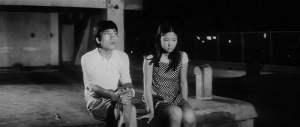 View Thumbnail
File info:
01:05:35 / 720x304 /  1.37 GB


https://hotlink.cc/7k0as11283fr