Horrors of Malformed Men (1969) - Scandal horror with incest scenes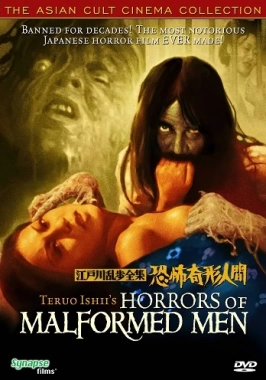 Kyôfu kikei ningen: Edogawa Rampo zenshû (original title)
After escaping from an insane asylum, a young medical student takes on the identity of a dead man to discover the true identity of a man whose picture
he saw in a newspaper--who is his exact double. His investigation leads him to a remote island where he discovers a sinister laboratory where a crazed
scientist is performing gruesome experiments on live humans--and that his own family has a connection to the scientist.
After release, film was almost never shown, not even on the official video. First time picture was published by Synapse Films in 2007, in the United States.

Language:
japanese
Subtitles:
english
Screenshots: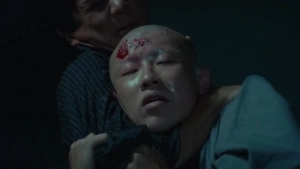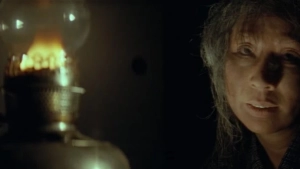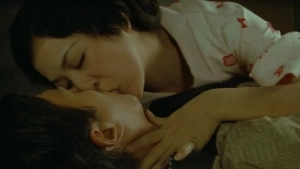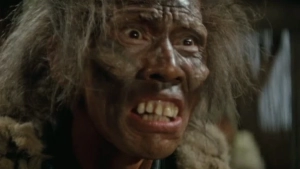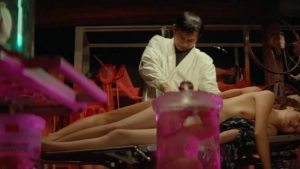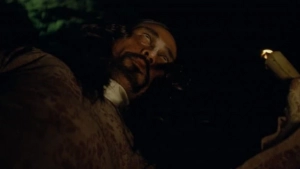 View Thumbnail
File info:
01:39:14 / 1920x816 / 1.56 GB


https://hotlink.cc/lp9aab9lf16k