The Virgin Spring (1960)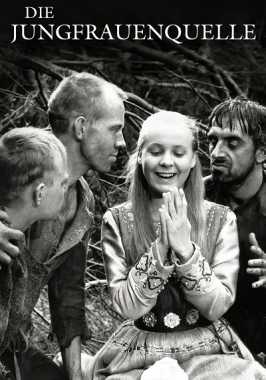 Set in beautiful 14th century Sweden, it is the sombre, powerful fable of wealthy land-owning parents whose daughter, a young virgin,
is brutally raped and murdered by goat herders after her half sister has invoked a pagan curse. By a bizarre twist of fate, the murderers
ask for food and shelter from the dead girl's parents, who, discovering the truth about their erstwhile lodgers, exact a chilling revenge

The main comments of the censors to the film were caused by a one-and-a-half-minute scene of a girl being raped in the forest. A censorship
tribunal in Detroit forced it to be cut, despite the fact that only adults were allowed to view the film in theaters. The New York State Commission
demanded that two short shots be removed from the rape scene "because they were too explicit. In these shots, one shepherd is in an
unambiguous pose, and the other shepherd is spreading his bare legs." In both cases, the distributor agreed to make the changes.

Trivia
This was allegedly a true story in Europe in mideavil times; then it was translated into a European folktale; then it was turned into this Oscar
winning film by Igmar Bergman; Virgin Spring; then it was turned into a 1972 famous slasher movie called Last House on the Left; which is
the most famous and successful version of this tale; then it was remade into Chaos in 2005; then it was remade again in 2009 with Tony Goldwyn;
so there have been many iterations of this tale.

Language:
swedish
Subtitles:
english
Screenshots: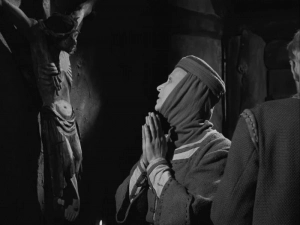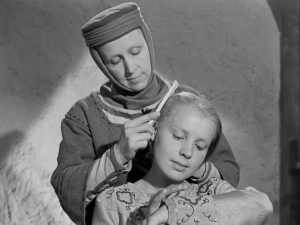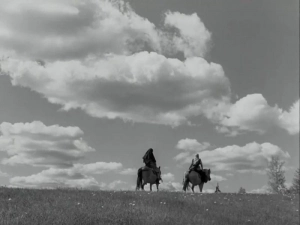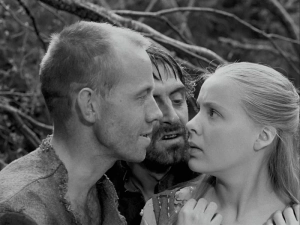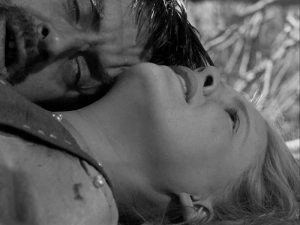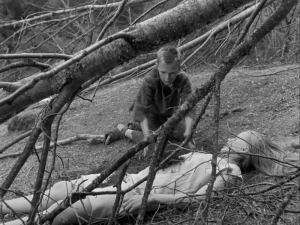 View Thumbnail
File info:
01:30:39 / 1440x1072 / 1.42 GB


https://hotlink.cc/RVZY4LME654R/The.V1rgin.Spr1ng.1960.1080p[TabooVideos.Tv].mp4.html