My Wife's Mother (2018) / Korean milf sex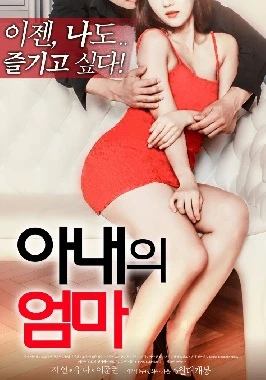 My wife's mother, is better than my wife!
Woo-suk married his wife Yoo-na because he loved her, but in the end, they go through a period of ennui and he's not happy with their sex life either.
One day his wife goes to work without even making him breakfast and her mother comes home.
She's a young-looking woman good enough to be in her 20s with a tiny waist and big breasts. Woo-suk sees her as a woman.
The wife goes out of town for work and there's only the two of them. His mother-in-law seems to want him as well...
Language:
korean
Screenshots: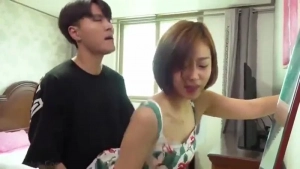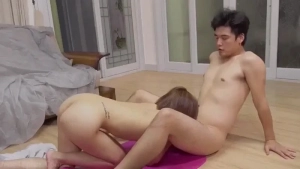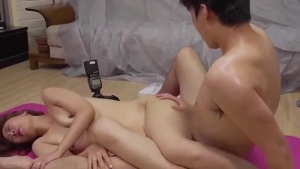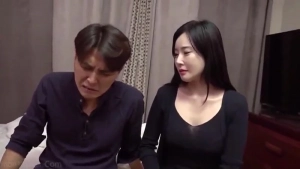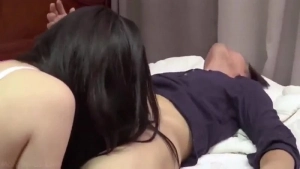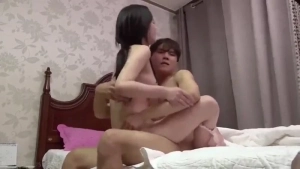 View Thumbnail
File info:
01:11:27 min / 852x478 / mp4 / 527 MB




https://hotlink.cc/yz4ntrn5gp79/My_Wifes_Mother__2018_.mp4


---