Stepmother's Purpose (2020) / Mother falls in love and fucked son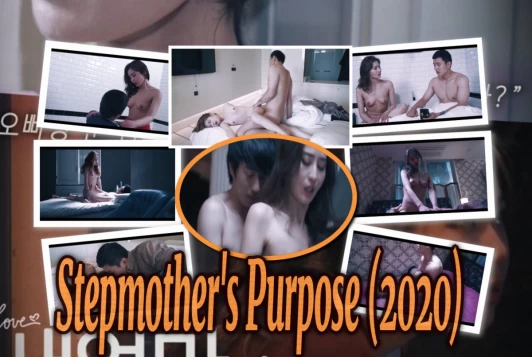 Sung Yeon fucks with son, Yoo Jung fucks with father, Sul-Ah Lee nude sex in incest Korean movie. Old man divorces his wife and decides to live together with new woman but she falls in love and tries to seduce her son, boy left alone and fucked mother.
One man in love with a woman who frequents the bar alone. Even if they're both aware that the man has a son and the woman in the bar has a daughter, they decides to live together. One day as she is left alone, the mother cleans the house and accidentally sees the paperwork, and finds out that the house and all the properties are inherited by her son. With her eyes on the property, the following days, she tries to seduce her son by exposing her body.
Language:
korean
Screenshots: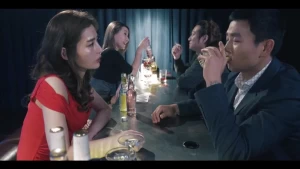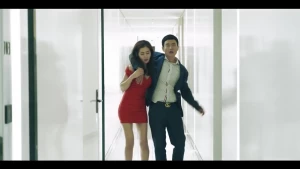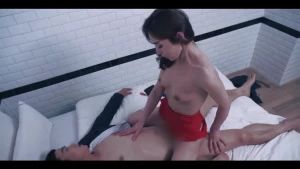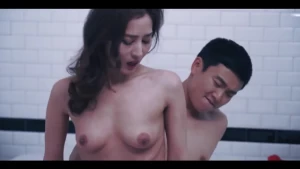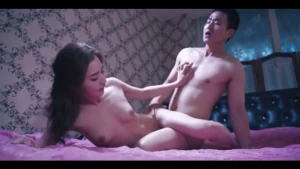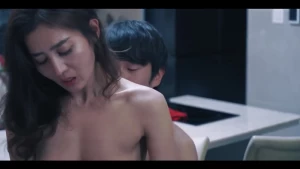 View Thumbnail
File info:
01:13:13 min / 1280x720 / mp4 / 705 MB




Stepmothers Purpose (2020).mp4


---

Full stream video works ONLY for premium Hotlink users :