Serve the People (2022) / Korean cheating wife movie
other title:
Inmineul wihae bongmuhara , 愛に奉仕せよ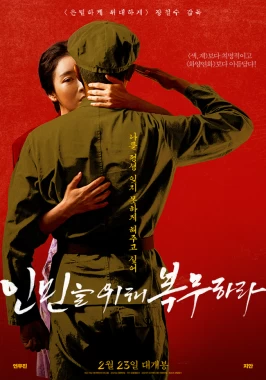 A candidate for the best non-English movie of 2022
Serve the People is a 2022 South Korean romantic drama film, written and directed by Jang Cheol-soo and starring Yeon Woo-jin, Ji An, Jo Sung-ha and Kim Ji-chul. Based on the eponymous novel by Yan Lianke, it depicts a romance between Mu Gwang, a model soldier, and Su-ryun, the young wife of the division commander and the inner conflicts of Mu Gwang. The film set in a fictional socialist country much similar to North Korea in the 1970s, was released theatrically on February 23, 2022 in South Korea.
Language:
korean
Subtitles:
english
Screenshots: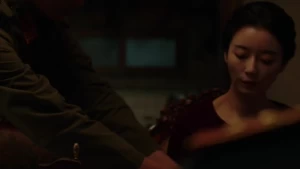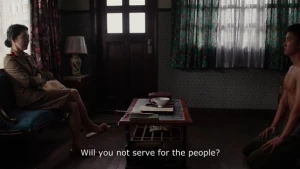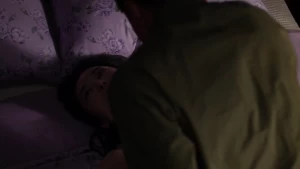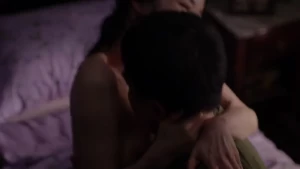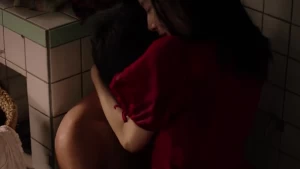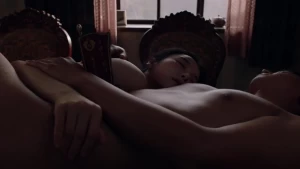 View Thumbnail
File info:
02:26:39 min / 1280x536 / mp4 / 740 MB




Serve.the.People.2022.mp4


---

Full stream video works ONLY for premium Hotlink users :