Temptation of Kimono (2009) - Japanese incest romance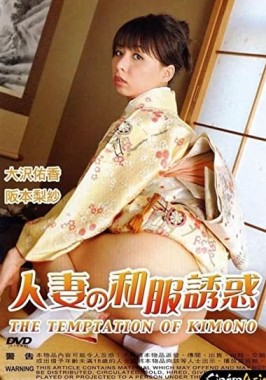 Rénqî zhî héfú yòuhuò
A young bride, Mikage, is soon to be married to Youiti, the son of the chairman of a supermarket chain. Because Youiti insists, she moves in to stay with
him at his father's big house to prepare for their upcoming wedding. His father has taken on a young wife, Yukino after his first wife, Youiti's mother
Maeda passed away. Despite his old age and his heart problem, he is quite a sex maniac.

Language:
japanese
Subtitles:
english
Screenshots: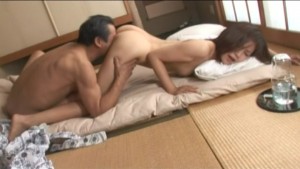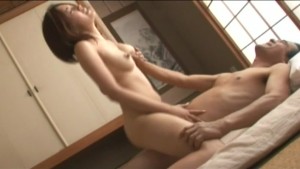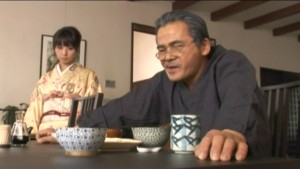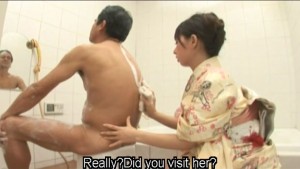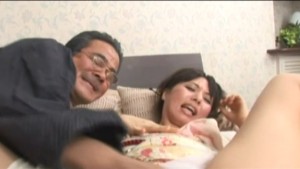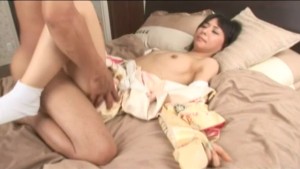 View Thumbnail
File info:
01:25:34 / 712x398 / 1.93 GB



https://hotlink.cc/5yvqoxbk64e7