Susan Hemingway - Love Letters of a Portuguese Nun (1977)
Love Letters of a Portuguese Nun is a 1977 West German-Swiss film directed by Jesús Franco and produced by Erwin Dietrich,
loosely based on the Letters of a Portuguese Nun attributed to Mariana Alcoforado. It starred Susan Hemingway and William Berger.
Franco co-wrote the screenplay with producer Dietrich. It tells the story of Maria, a girl in Inquisition-era Portugal, whom a priest
sees cavorting with a boy. He orders her to become a nun as penance. In the convent Maria gets subjected to all sorts of torture and
humiliation at the hands of the priest and the mother superior. The movie is part of a genre known as "nunsploitation"
Screenshots: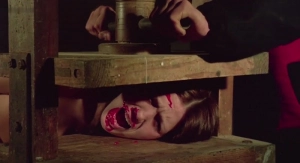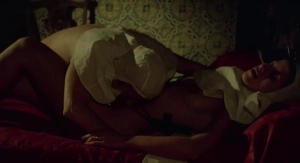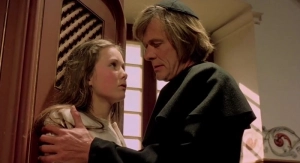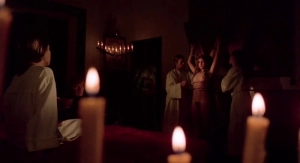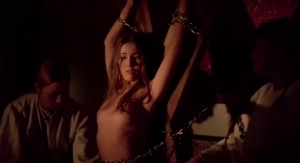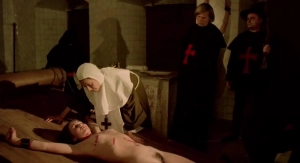 View Thumbnail
File info:
00:22:32 / 1280x692 / 427 MB


https://hotlink.cc/zjlnuqd5r4nb
Date: 25 November 2020
0
3 441