Gestapo's Last Orgy (1977) - Banned Horror Movie
other title:
Caligula Reincarnated as Hitler / L'ultima orgia del III Reich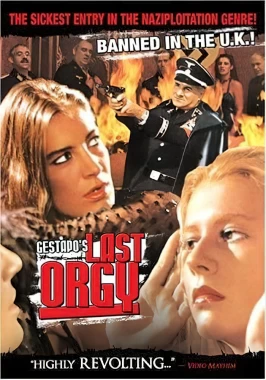 Lise Cohen is taken to a special prisoner-of-war camp for female Jews, a camp run as a bordello to entertain the German officers and troops going in to battle. The camp is run with an iron fist by Commandant Starker and his minion Alma. Starker becomes frustrated when Lise demonstrates no fear, and devises cruel experiments to scare her, to no avail. Once she realizes her guilt is unfounded, Lise begins to play Starker's game, but even though she begins living a better life, she doesn't forget the atrocities she has seen and experienced. The film was listed as an official video nasty and subsequently banned by the BBFC. It has yet to receive a UK release. THE GESTAPO'S LAST ORGY - film that most people will never see and that's too bad. Hollywood can make a serious film about these atrocities but it's going to be drenched in tears, guilt, and so forth. Canevari made one that strips away the gauze and Vaseline from camera's lens and lets you experience that madness a few steps closer than any Hollywood counterpart.
Language:
english, italian
Screenshots: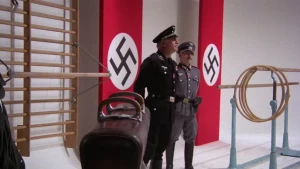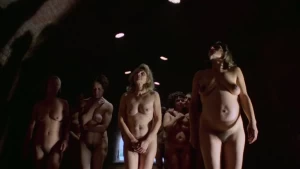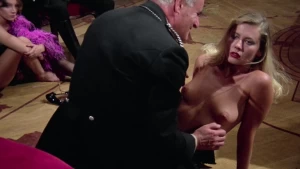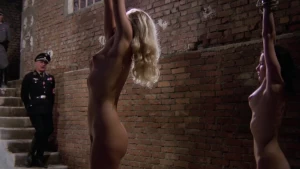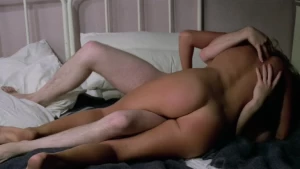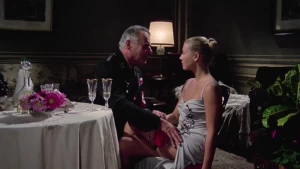 View Thumbnail
File info:
01:36:14 / 1280x692 / 3.1 GB



The.Gestapos.Last.Orgy.1977


---


Full stream video works ONLY for premium Hotlink users :