Scarlet Innocence (2014)
other title:
Madam Ppang-deok | Gefährliche Lust | Uskyld i rødt |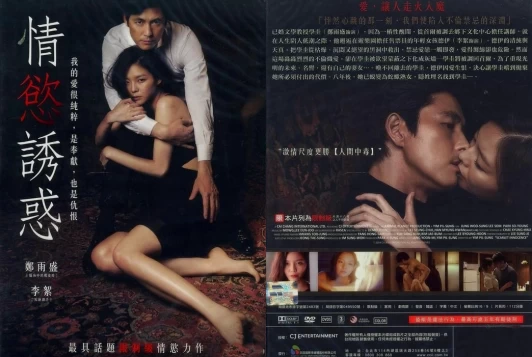 "Love, Betrayal, and Revenge: A Gripping Tale of Deceit and Desperation"
Get ready for a gripping tale of love, betrayal, and revenge in this must-see film. Follow the story of Deokee, a 20-year old living a quiet life in a small town, whose world is turned upside down when a former professor, Hak-kyu, moves in. Despite his checkered past, the two can't resist their mutual attraction and embark on a lustful affair. But when the fall semester begins, Hak-kyu returns to his family in the city, leaving Deokee heartbroken. Determined to keep their relationship alive, Deokee refuses to let go, setting off a tragic chain of events that will haunt them both for years to come. Fast forward 8 years, and Hak-kyu is now blind and estranged from his daughter Chungee. Enter Se-jung, a new neighbor who befriends Hak-kyu and Chungee, unaware that she is actually Deokee and that she is out for revenge. As the three schemers become entangled in a web of deceit and betrayal, their lives become increasingly bitter, angry, and desperate. With each passing moment, they move closer to a twisting collision course that will change their lives forever. Featuring a talented cast and masterful storytelling, this film is a must-see for anyone who loves suspenseful dramas with a hint of romance. So grab some popcorn, settle in, and get ready for a thrilling ride that will keep you on the edge of your seat from start to finish.
Language:
korean
Subtitles:
english
Screenshots: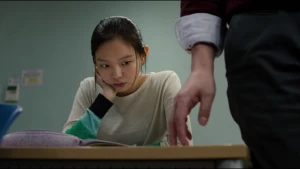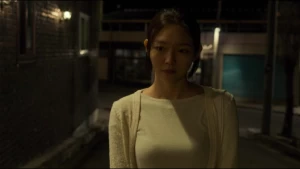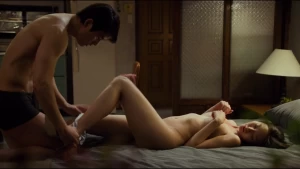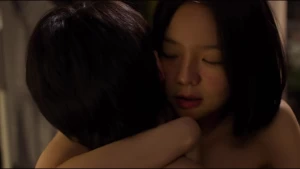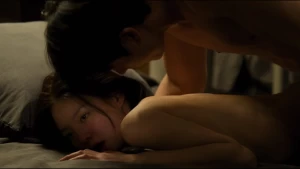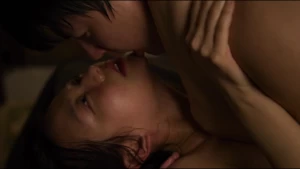 Show more pics (+9)






View Thumbnail
File info:
01:52:22 min / 1920x1040 / mp4 / 2.14 GB




Download Scarlet Innocence (2014)


---

Full stream video works ONLY for premium Hotlink users :