Music in Mi (2019) - Short Film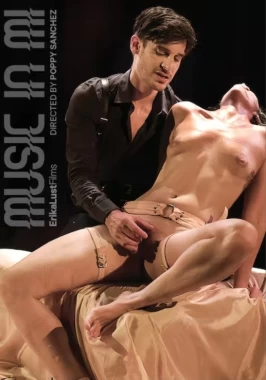 How would your pleasure sound if it was transformed into music?
A collaborative musical performance transforming the intensity of BDSM into sound through bondage and erotic electro-stimulation. Poppy Sanchez presents Music in Mi! This XConfessions adult film takes you on a journey of the senses. Artfully combining a musical production by Martí Guillem Ciscas & Anarel.la Martínez-Madrid and the intensity of BDSM, this erotic film will stimulate your body from head to toe. Parker Marx pleasures Lemon as he consciously plays with the sounds of the music and different sexual kinks. This collaborative performance takes the exploration of sound and sex to a whole new level!
Screenshots: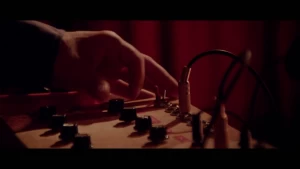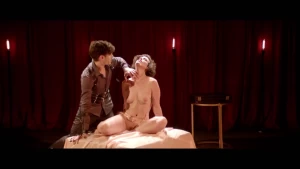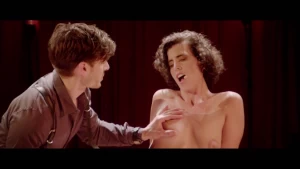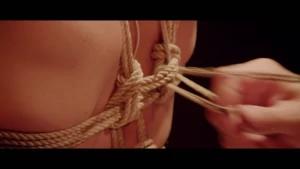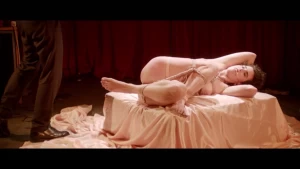 View Thumbnail
File info:
16:32 / 1920x1080 / 667.5 MB



https://hotlink.cc/FXECRBPJBSYI/Music_in_Mi[TabooVideos.Tv].html


---


Full stream video works ONLY for premium Hotlink users :