Body (2019) - A story about a necrophiliac woman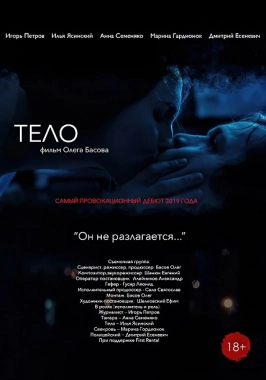 The story of a necrophiliac woman who fights against the cops and her mother-in-law for her right to love a dead body!
A young girl named Tamara has her husband Sergei die of a heart attack, but his body does not decompose. The girl is sure
that a miracle has happened and decides not to bury her husband. The corpse remains lying in the apartment where the journalist
comes to write an article about this story. He witnesses a woman's strange behavior at night…
Meanwhile, Tamara has a conflict with her mother-in-law, who demands to bury her son's body. Tamara is bullied by her
neighbors, and is even kicked out of the church. People accuse her of necrophilia. To resolve the situation, a police officer
comes to the apartment. He is about to arrest the body, but a journalist is now standing in his way.
The film "The Body" (short version) became the winner at the festival, Williamsburg International Film & Music Competition
(2019 Brooklyn, United States). Participant of the 2019 Oil Valley Film Festival USA, The Moscow Premiere International Festival,
The Alexandria Film Festival USA and others.

Language:
russian
Subtitles:
english
Screenshots: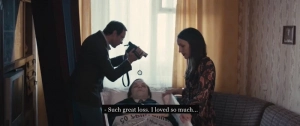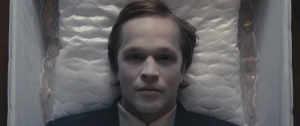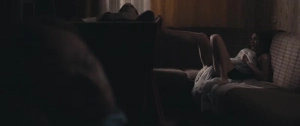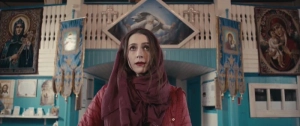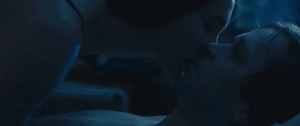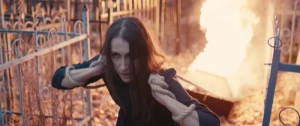 View Thumbnail
File info:
00:42:07 / 1918x802 / 939 MB


https://hotlink.cc/tgw9cd4pxdkq