Up to You (2018) / Japanese erotic movie
other title:
做我的奴隶3, 愛的奴隸, Watakushi no dorei ni narinasai dai san sho o ma e shidai, 请做我的奴隶3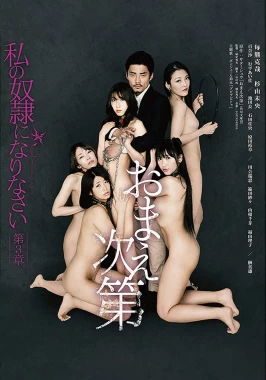 There is a man who has many sex slaves. Another man offers his wife as a sex slave to him and the slave owner agrees. He adds the man's wife to his stable. Alas, the husband comes to reverse his decision and takes his wife back. The reversal of the arrangement causes trauma.
Language:
japanese
Screenshots: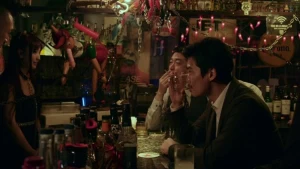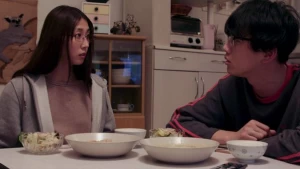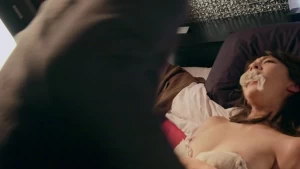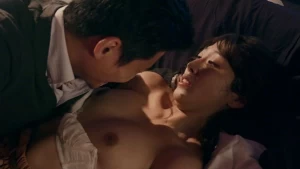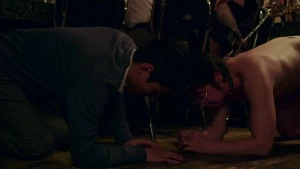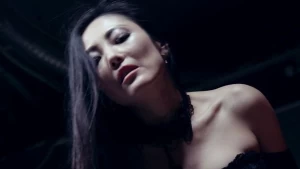 View Thumbnail
File info:
01:42:33 min / 1920x804 / mkv / 7.60 GB




Up.To.You.2018.JAPANESE.1080p.BluRay.x264-PTP.mkv


---

Full stream video works ONLY for premium Hotlink users :