Provocation (1995) - Incest Romance
other title:
Vizio e provocazione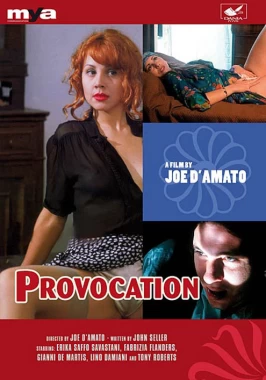 In this sexually charged period drama set in the 1920s, and centering on the tenuous relationship between a tyrannical inn owner and his carnally curious grandson. Carlo is the insensitive owner of a popular country inn. Along with his grandson Gianni, the temperamental owner does his best to keep up the inn and ensure that their guests are content. But lately Carlo's wife has been feeling rejected, and she can't help but being drawn to handsome guest Rolando. Meanwhile, the sexually inexperienced Gianni gets vicarious thrills by secretly spying on his grandfather's sexual conquests. When the incredibly attractive Marilena arrives at the inn, her provocative behavior drives both Gianni and the guests into a blinding frenzy of lust and desire. But what is the secret that drives Marilena's irresistible sensuality, and is she in fact Gianni's distant cousin? Only time will tell what debauched secrets this prurient mystery holds.
Language:
english
Screenshots: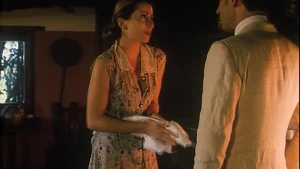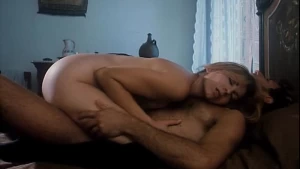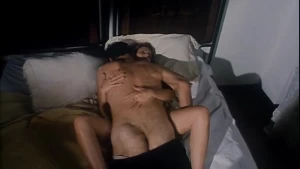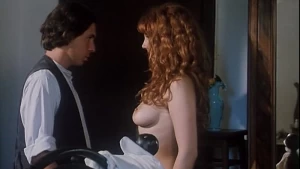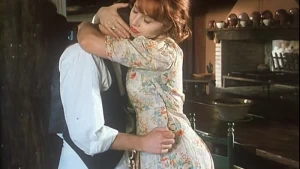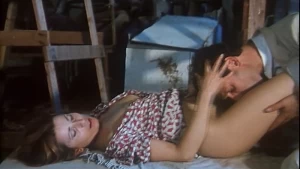 View Thumbnail
File info:
01:27:01 / 702x476 / 1.4 GB



Provocation__1995_[TabooVideos.Tv].html


---


Full stream video works ONLY for premium Hotlink users :