Raped by an Angel 4: The Raper's Union (1999)
other title:
Keung gaan jung gik pin: Jui hau goh yeung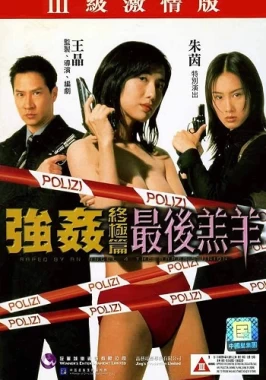 Miss Kwan a writer with writer's block and her goofy cop boyfriend are being tormented by an American named Daniel who's housing two escaped rapists. Daniel and the two friends spend there time combing the bars and clubs looking for girls. They cross paths with Kwan and her friends and the madness and carnage begins. Anthony Wong also stars as a lunatic named the Human Milk Drinking Doctor. A madman who rapes lactating women. He's reformed though (through working as an projectionist in a porno theater). Wong helps the couple defeat Daniel and his co-horts.
Subtitles:
english
Screenshots: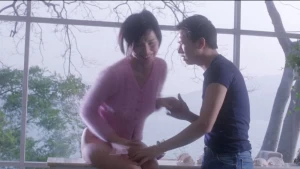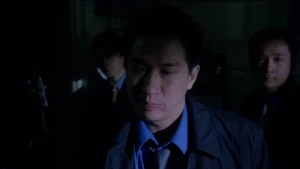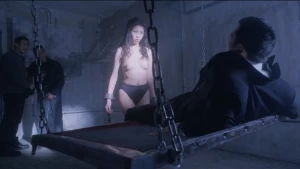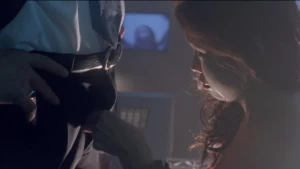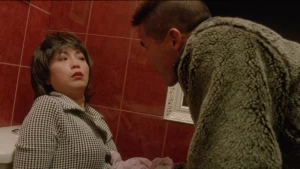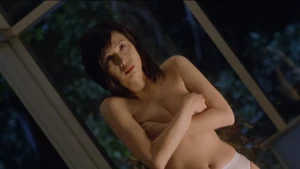 View Thumbnail
File info:
01:27:21 min / x - MP4 /



https://hotlink.cc/GUZPVMDXN98O/Raped.By.an.Angel.4.The.Rapists.Union.1999[TabooVideos.Tv].html


---


Full stream video works ONLY for premium Hotlink users :