Interracial sex | Marie Gillain, Gaia Narcisi / Harem Suare (1999)
Harem Suare (1999)
Hot young white woman try black dick in in the harem of the concubines - blacked sex scene from mainstream movie Harem Suare (1999).
Plot : In Baghdad in the early 1900's, a young woman rises up through the ranks of power within the Ottoman Empire. She and a eunuch plan an elaborate scheme for the release of the female slaves.
Plot Summary : As the Ottoman Empire comes to an end, an old servant spins a tale to keep the women in the Sultan's harem distracted. The story is about Safiye, who first becomes the Sultan's favorite concubine, and later the official wife. As she gains power and influence, she engages in a tryst with Nadir, the black eunuch. When the Empire falls, the Sultan escapes to Europe, leaving all the concubines behind. Safiye fights for their rights under the new order...
Screenshots: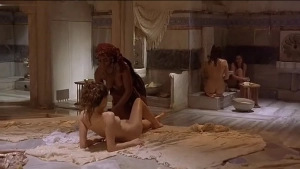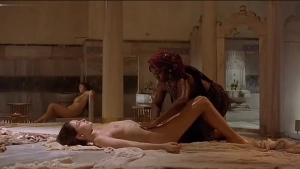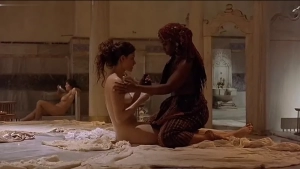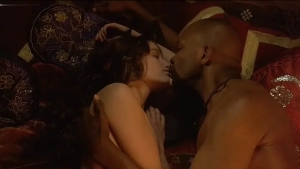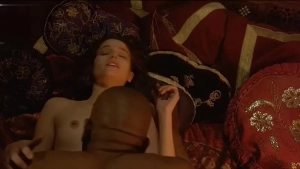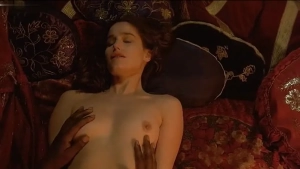 View Thumbnail
File info:
00:10:19 min / 1280x720 / mp4 / 265 MB

Interracial sex - Marie Gillain, Gaia Narcisi - Harem Suare (1999).mp4
---
Full stream video works ONLY for premium Hotlink users :
Date: 25 June 2021
0
3 336