Dogtooth (2009) - Incest in dysfunctional family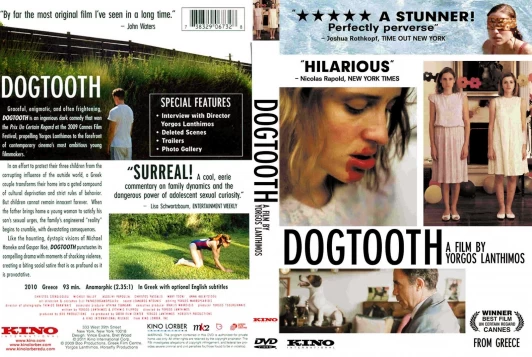 Greek drama "Kynodontas (original title)", which appeared on big screens in 2009, received critical acclaim and a nomination for most prestigious
film award. At the Academy awards, Film was nominated in Best foreign language film category. This is story about an unusual family of five people
who live on the outskirts of the city. Their yard is surrounded by a very high fence, hiding the family members from prying eyes. However, not only
outsiders, but also the household itself does not leave the fenced territory, except for the father of the family. To their two daughters and son, their
parents have all their lives imposed an erroneous model of the outside world, where planes in the sky are just a toy, and an ordinary cat is the worst
and most dangerous predator on the planet. For a sexually Mature son, the father hires a prostitute, Kristina. The girl must visit the house according
to the schedule and clearly perform their duties. However, a person from the outside world causes a global change in the minds of locked children.

Screenshots: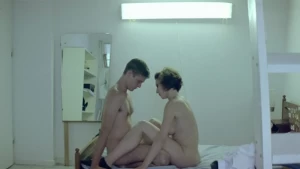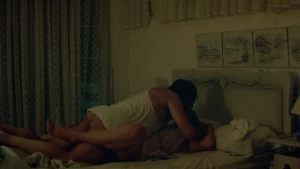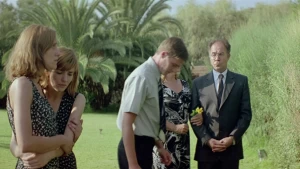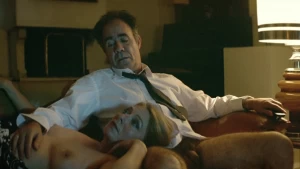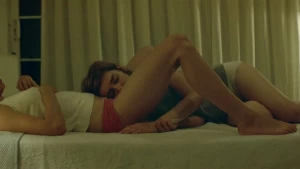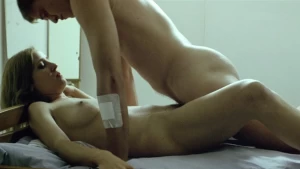 View Thumbnail
 Language: Greek 
Subtitles: English
File info:
01:36:54 / 1920x816 / 8.75 GB



https://hotlink.cc/p7k47wc4ch4w