Lust Connection (2005) / Busty girls erotic movie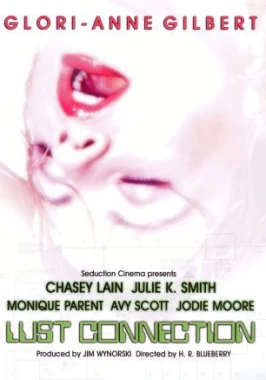 A married man finds various women in Internet fantasy chats. When his buxom wife dies, he claims one of his lovers surely did it. Is it incidental that his wife's identical twin fully sympathizes with his affairs?

When buxom Susan gets killed, the only suspect is husband Rick. He soon admits cheating on her with various women from Internet fantasy chat rooms. It all started when buxom Sasha wanted to strip for him via web-cam.
Alas, bra-less Sasha then found his address expecting the same service, while Rick's wife was shopping. The second woman was The Stranger, who wanted sex in a gym and later threatened in vain to expose Rick if they break up.
The third woman was park worker Beth who wanted sex in the wild. The fourth woman had sex with Rick in a hotel's bridal sweet, letting her friend, no less than Susan's identical twin, Jenny, secretly peep from the closet.
The fifth woman Cora was slightly less buxom than Sasha, but actually wanted Rick's wife home in another room. The sixth woman "Desiree" wanted him in a blindfold. The seventh and last woman Molly pretended delivering Rick pizza.
Susan's identical twin, Jenny, eventually reveals she became "Desiree" to trick Rick into sex. Rick wants to turn her in, but she pulls her gun out. Luckily, the detective forgot his pen.
Language:
english
Screenshots: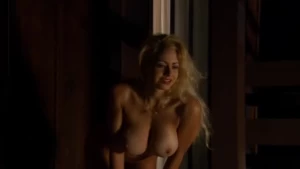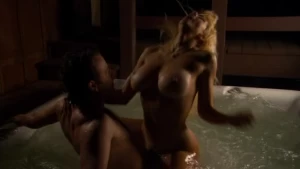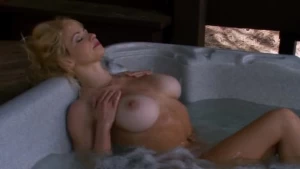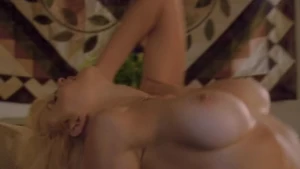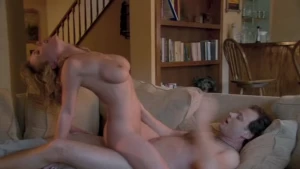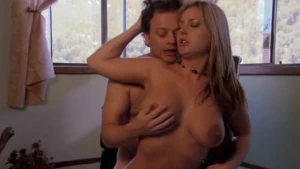 View Thumbnail
File info:
01:17:53 min / 640x352 / mp4 / 700 MB

Lust_Connection
---
Full stream video works ONLY for premium Hotlink users :