Sex scenes in extreme horror Morituris (2011)
Morituris is a 2011 Italian horror film directed by Raffaele Picchio. The film is inspired by the Circeo Massacre, in which three young men abducted,
and then raped and tortured, two young women over a two-day period. As a result of its graphic content, the film has been banned in Italy.
Critical reception for Morituris has been mixed, with some decrying what they saw as extreme misogyny and gratuitous scenes of rape. Twitch Film
gave a mostly positive review, commenting that they found the extended rape scene almost unbearable but that overall that there is "a thin line between
misanthropic fun and a hardcore exploitation film. "Morituris" uses scissors in order to cut this line and messes with audiences expectations."
Bloody Disgusting staff reviewer "Mr Disgusting" was highly critical of the movie, giving it "Negative 100 million out of 5 Skulls" and stating
"I'm not a sensitive guy (at all), I don't get offended, and frankly I wasn't offended – but Morituris does show viewers what a disgusting piece of
trash the filmmaker is. Every single thing that happens comes with such a complete lack in taste. So to the director and the movie: f*ck off.
Screenshots: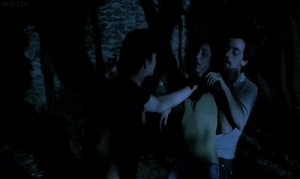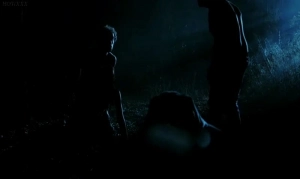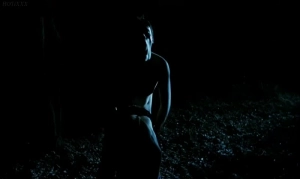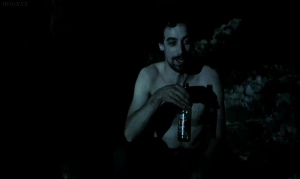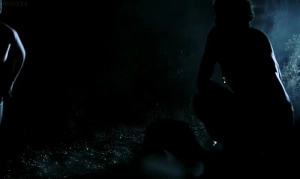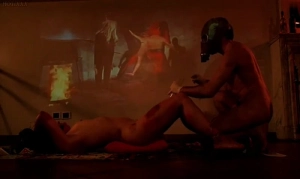 View Thumbnail
File info:
00:09:49 / 1208x720 /  201 MB


 https://hotlink.cc/l64zgynv2kyk
Date: 11 December 2020
0
2 493