Delta (2008)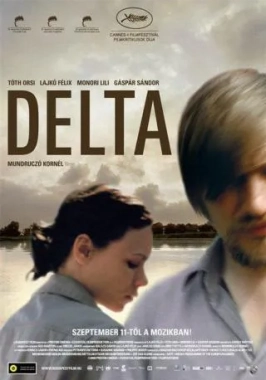 A man comes home to meet his mother and sister after many years away. He finds his mother living with a new boyfriend, and his sister to be
grown-up. He begins to settle down in this new place by building a new home for himself on the delta. But when his sister moves in with him and
the two begin a romance, there are tragic consequences.

Subtitles:
english
Screenshots: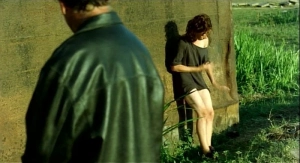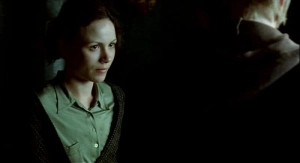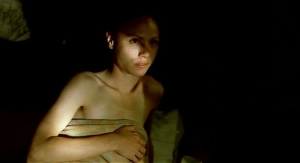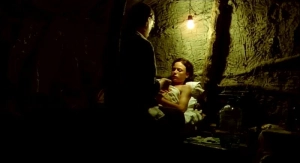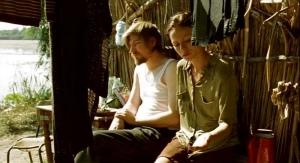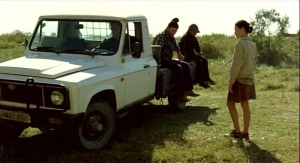 View Thumbnail
File info:
01:31:35 / 718x554 /  1.58 GB


https://hotlink.cc/l5vpx1d49wr0