Le faro da padre / Bambina (1974) - Italian incest drama
In order to convince Raimonda, a wealthy noble woman, to finance his project for a holiday
resort, Saverio, a lawyer gets engaged to Clotilde, her mentally-disturbed and sex-obsessed
adolescent daughter. He plans to have her kidnapped and raped by an accomplice so she
won't be a virgin anymore and he'll have an excuse to get out of the impending marriage.
But what he doesn't plan is to fall in love with the girl.
Language:
italian
Screenshots: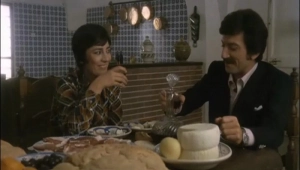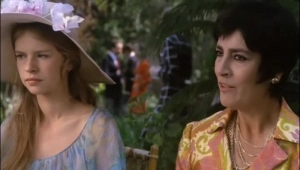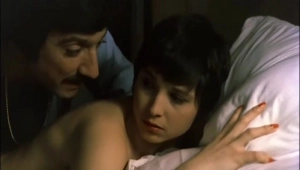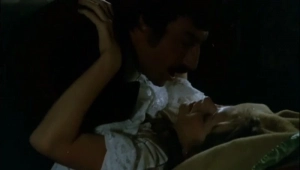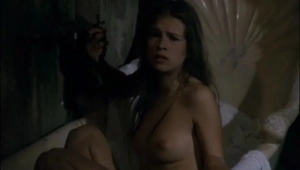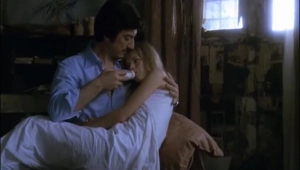 View Thumbnail
File info:
01:43:02 / 1024x576 / 2.65 GB



https://hotlink.cc/o4r21x3rqu6k


---