Womb (2010)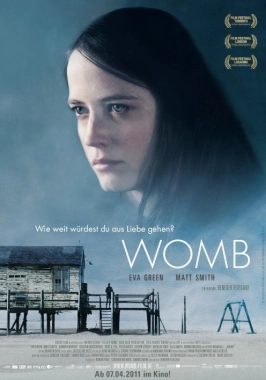 The proverbial art-house drama "the Womb" with the magnificent Eva green –
an actress who boldly takes on contradictory images – evokes mixed feelings.
On one side of the scale - stereotypes and public censure, on the other - the
opportunity to return the most valuable thing in life… This is a story of loss
that changed the life of a young girl, froze her consciousness, deprived her of
the opportunity to change... Only a few lucky people are destined to find their
other half. Rebecca and Thomas were lucky in that sense. Eye to eye, hand to hand,
they would have gone through life for many years and died in one day, but fate
decreed otherwise. An absurd accident had robbed Rebecca of the future as she had
imagined it. The cold sea, the biting wind, and the sudden loneliness were all she
had left.
A disconsolate girl decides on a difficult act - she clones her beloved and becomes
a mother to the one who should replace her dead lover. A wonderful boy very much
like him: the same smile, the same look. And no wonder, because little Tommy is an
absolute clone of the lost Thomas. Tommy grows up, Matures, and here is before
Rebecca again the man who is so dear to her heart, he makes her love. And this
love is no longer maternal...
Language:
english
Screenshots: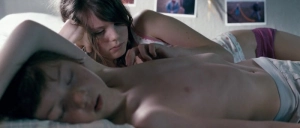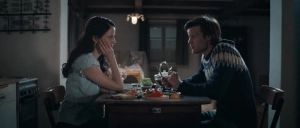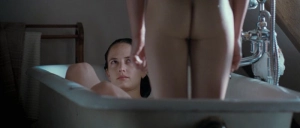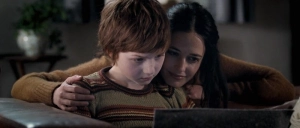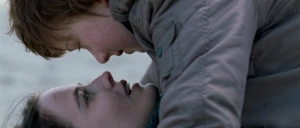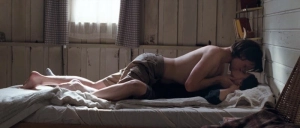 File info:
01:51:53 / 1280x544 / 701 MB



https://hotlink.cc/b7h0tpfmzz03


---