La blonde aux seins nus (2010)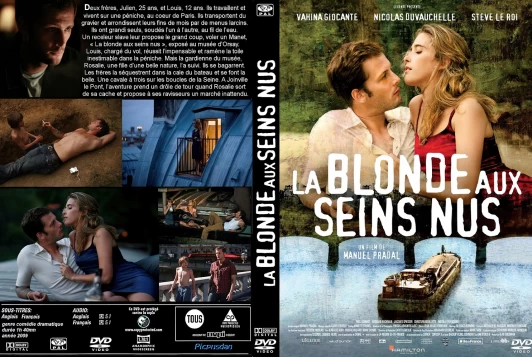 Storyline
The two brothers Julien (Nicolas Duvauchelle) and Louis (Steve Le Roi) work on their father's steel barge, which he won't let them inherit. To keep the boat,
they resort to stealing a painting, "La Blonde aux Seins Nus". Unfortunately, a museum guard, Rosalie (Vahina Giocante), catches them and gets locked up
in the boat. As the steel barge makes its way up the Seine, the brothers develop two different relationships with Rosalie.

Language:
french
Subtitles:
english
Screenshots: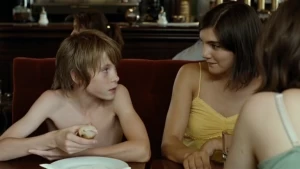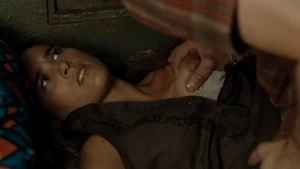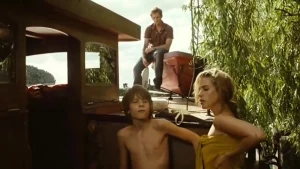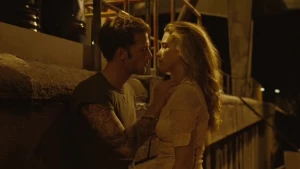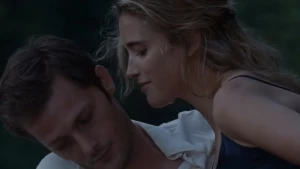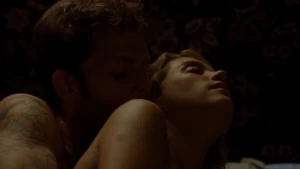 View Thumbnail
File info:
01:40:41 / 1064x576 / 1.4 GB 

https://hotlink.cc/T8IIU973IMN5/La_blonde_aux_seins_nus__2010_[TabooVideos.Tv].html
---