In Praise of Older Women (1978)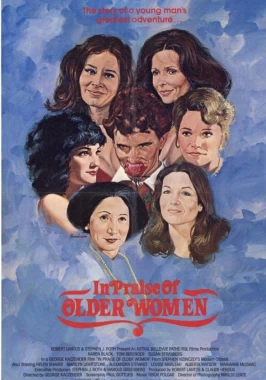 Andras Vajda grows up in a turbulent, war-torn Hungary, where he procures local girls for the occupying G.I.'s during World War II. Disappointed by girls of his age, he meets Maya, a married women in her thirties, who tutors him in the lessons of love and romance. Maya is only the first of many mature women that Andras will meet through his teenage and young adult life.
Middle-aged ethnic Hungarian Andras Vajda, a philosophy professor, reflects on his youth and how he was always enamored with the opposite sex, especially more mature women. That attraction to more mature women stemmed in part from his experiences as a child during WWII, and from what was his first sexual encounter at age sixteen and a half with a girl his own age. He reflects specifically on his relationships with four mature women over the course of just over a decade from the early 1950s to early 1960s and how each differed based on culture, his own maturity and experiences at each stage, what each woman wanted and needed from him, and the geopolitical situation in which he was enmeshed. He also reflects on the relationships in terms of the what he believed was love at that point in his life.
Language:
english
Screenshots: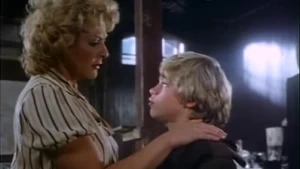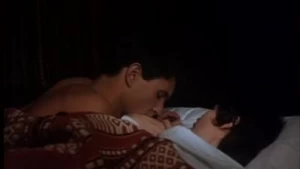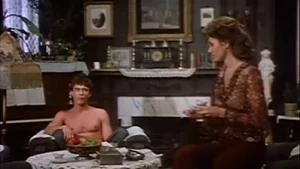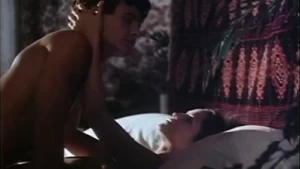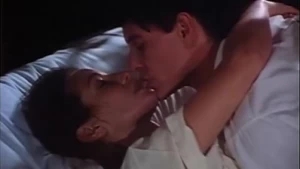 File info:
Duration:
01:49:53
Format:
640x358 / mp4
Size:
389 MB

https://hotlink.cc/kji5wz3wp3t0/In_Praise_of_Older_Women__1978_.mp4.html