Tales of Erotica (1996)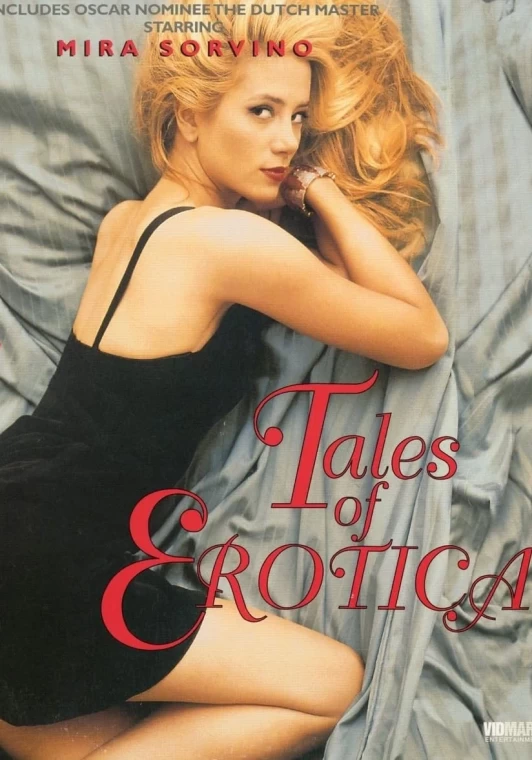 Compilation of several comedic episodes with a twist from the show "Erotic Tales", all done by famous indie directors. In "The Dutch Master," a simple girl called Teresa is seduced by a painting of a 17th century rogue at the Metropolitan Museum of Art. In ''Angela,'' an aging man who feels his life was less then sexually fulfilling meets a dominatrix. In ''The Waiting Room,'' a salacious middle-aged man is seduced by a gorgeous blonde in front of everyone.
Language:
english
Screenshots: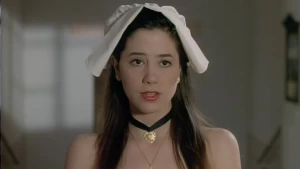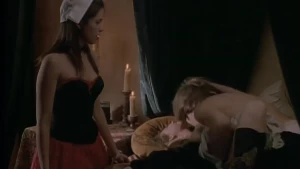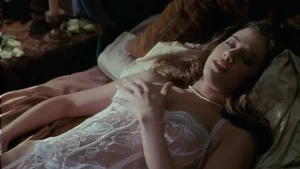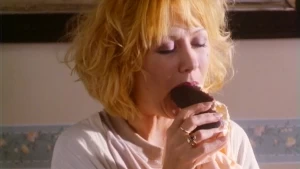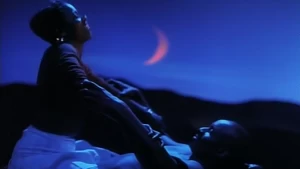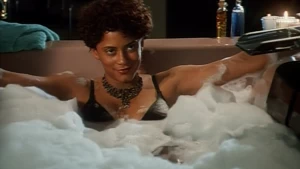 Tales of Erotica (1996) - A series of erotic short films, watch online or download.