Dark Horse - Short Film
This is the complete uncut 25-minute version of DARK HORSE. Although this story is inspired by true events, characters and incidents have been fictionalised
for dramatic purposes. A woman known as 'Tricky Vicky' has taken on a new identity, 'Sadie', after serving fourteen years in prison for murdering her fiancé.
She flirts with her unhappily married colleague Phil who is clearly sexually attracted to her. How will he react when tipped off by an off-duty police officer about
her violent past? This suspense thriller achieved success at BIAFF 2015 (The British International Amateur Film Festival) with a 5-star award and the EMI Production
Music Award.
Screenshots: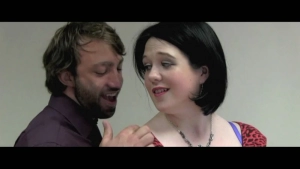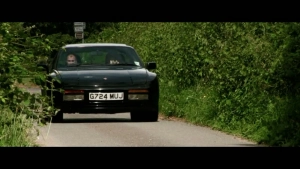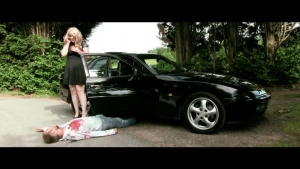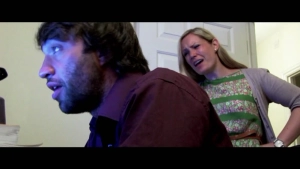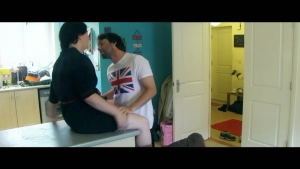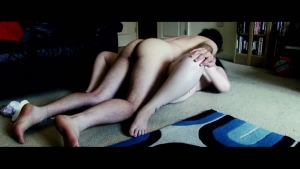 View Thumbnail
File info:
00:24:54 / 1920x1080 /  758 MB


https://hotlink.cc/xjot61lvid4s
Date: 05 May 2021
0
4 907