Jurga Jutaite – Aurora / Vanishing Waves (2012)
Lithuanian actress Jurga Jutaite in sex scene from film Vanishing Waves (2012) - one of the most provocative international films of 2012
Movie plot
Lukas (Marius Jampolskis) is a researcher who volunteers for a sensory deprivation experiment attempting to communicate with Aurora (Jurga Jutaite),
a young comatose woman. The experiment takes an unexpected twist when the two meet in their mutually altered forms of consciousness. Soon, their
psychic meetings turn into a romantic, sexually charged relationship set against the backdrop of surreal dreamscapes created by their collective minds.
To protect their newfound bond, Lukas hides his findings from the researchers. But, will his deception doom their relationship?
Screenshots: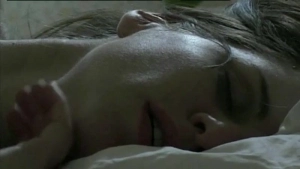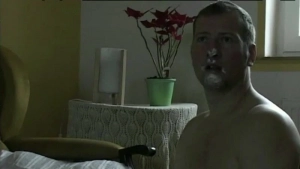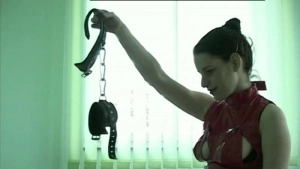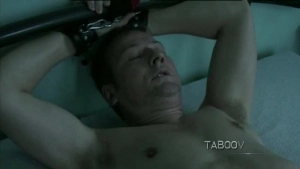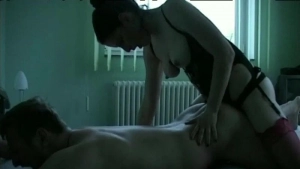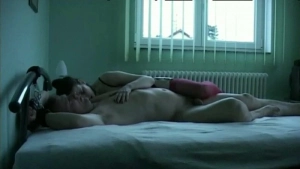 View Thumbnail File info:
00:13:52 / 1276x718 / 370 MB


https://hotlink.cc/labfvsmwm5gy
Date: 09 April 2021
0
4 541